HAZ Undercut BOLTS

The HB11 and T31 undercut bolts are designed for attachments on the rear surfaces of stone panels. This method of attachment becomes necessary when the use of conventional pin system is not suitable. The undercut stone attachment method has advantages which can result in various benefits in panel material cost and installation time. HAZ Metal provides service in the design and technical support for using these systems.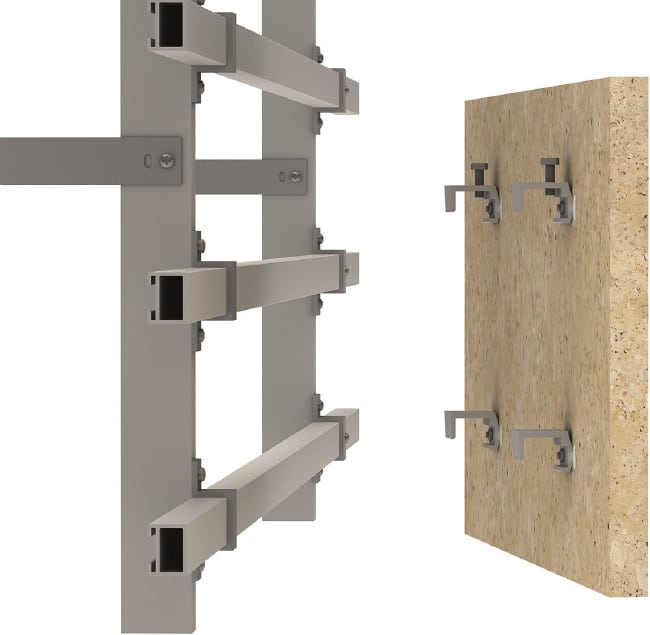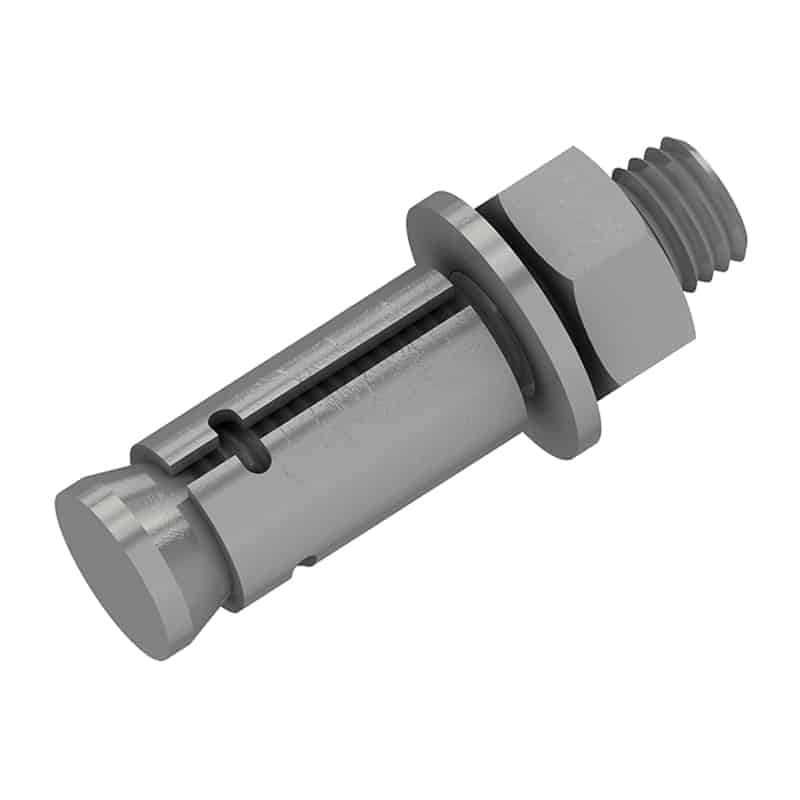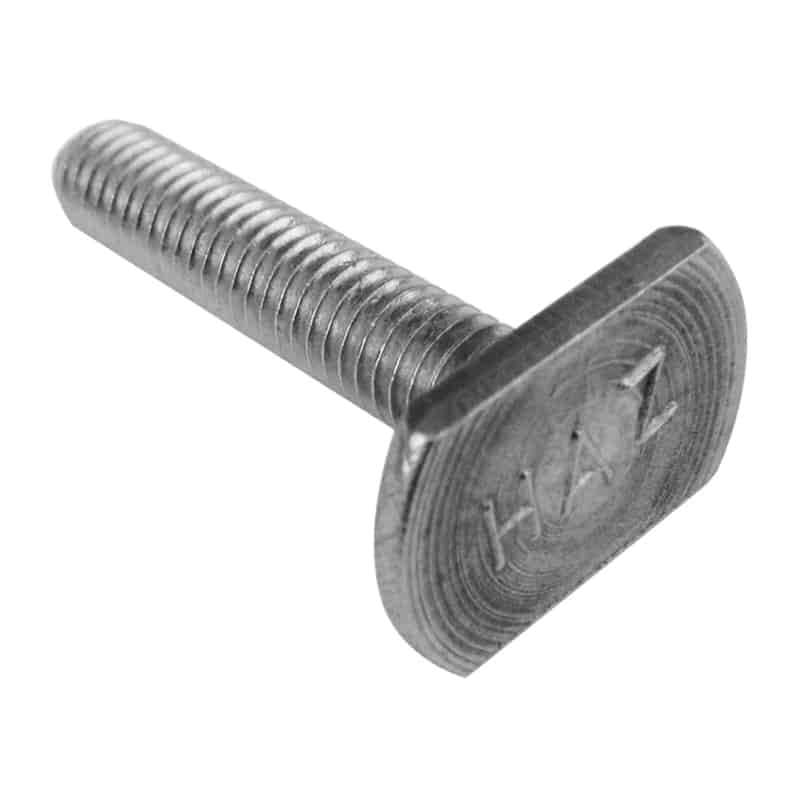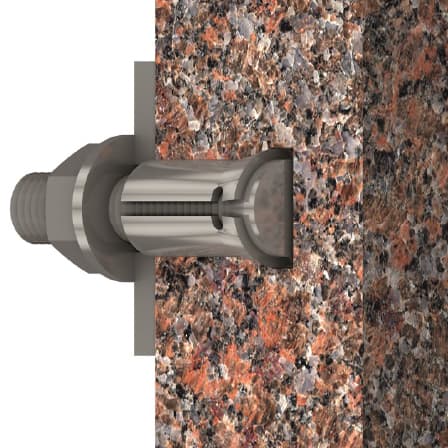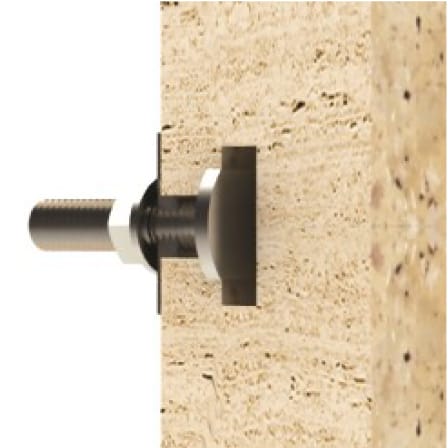 Advantages of using Undercut Anchors
Free positioning of the undercut bolt anywhere on the rear side of the panel
Higher pull out values can be achieved using undercut bolts
Optimization of bending moments of the stone panels which result in thinner panels and larger panel dimensions
In order to achieve easy and secure fixing of the undercut anchors, special undercut drilling bits needs to be made on the rear surface of the panels. This must be done with great care as any incorrect drilled holes will prevent the firm attachment of the undercut bolts on to the panels. Undercut drilling is done using special drill bits with wet machining system. Machines and drill bits can be supplied by HAZ.