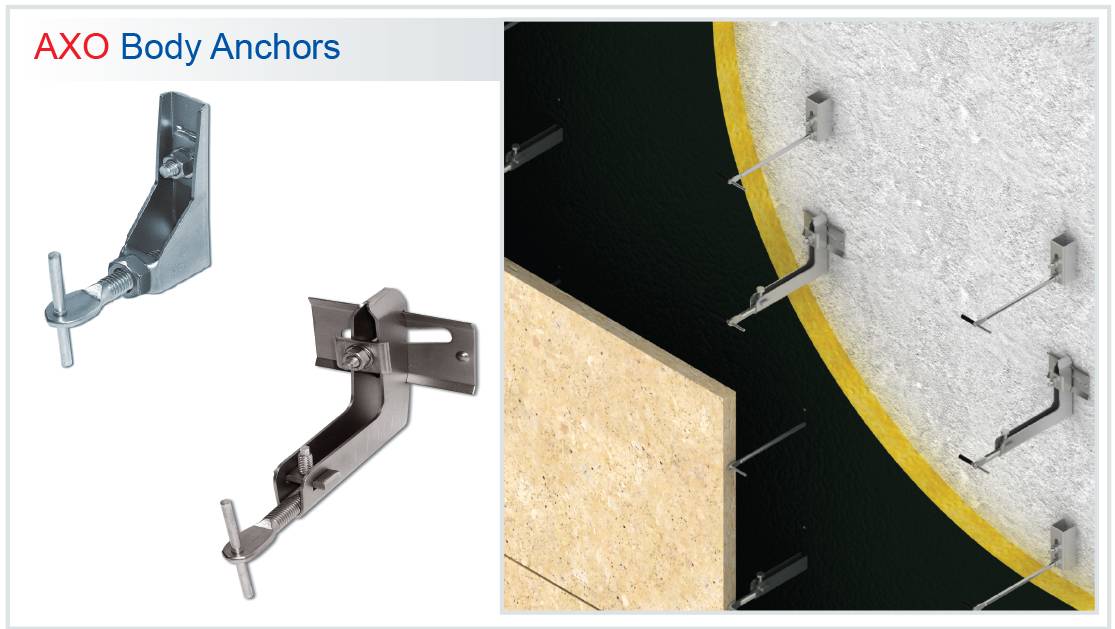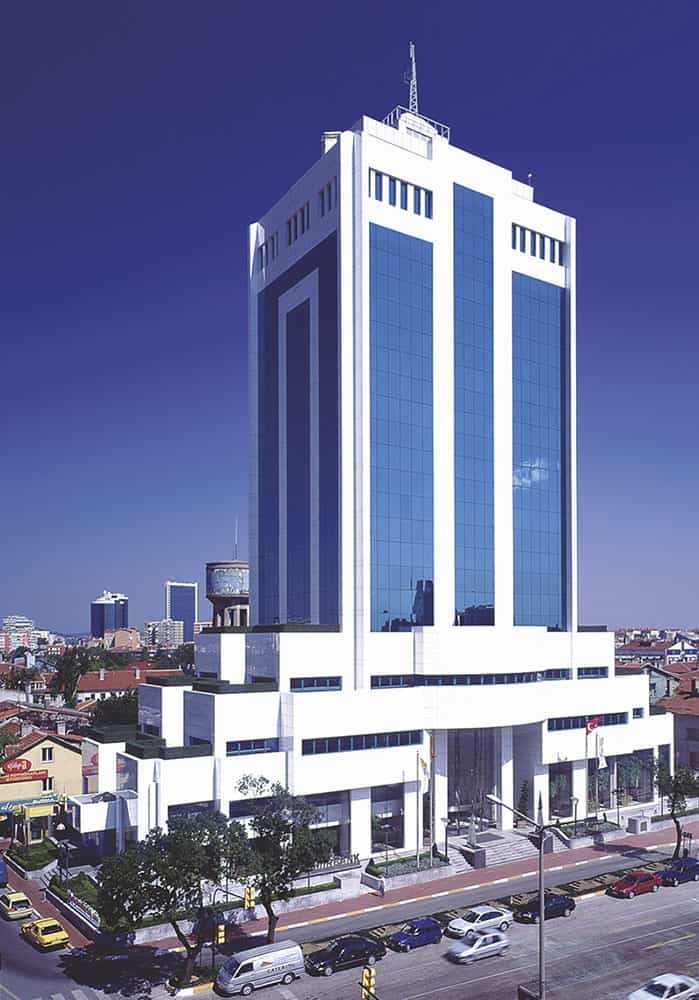 Stone Fixing Systems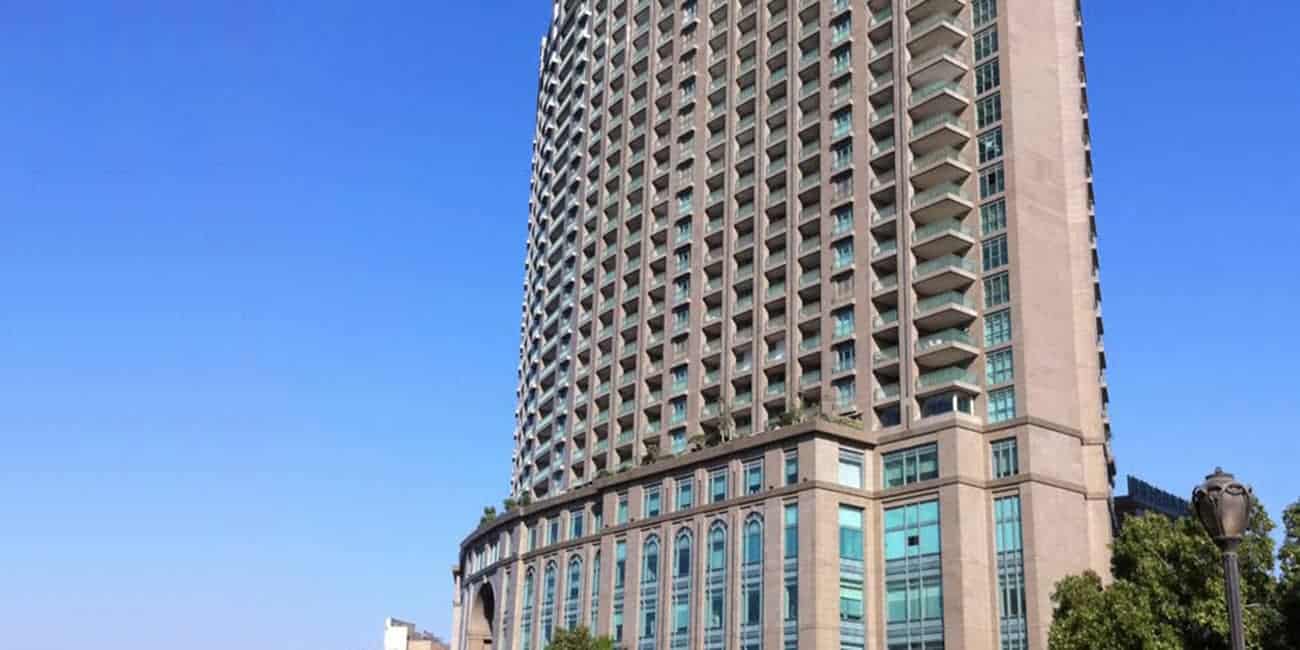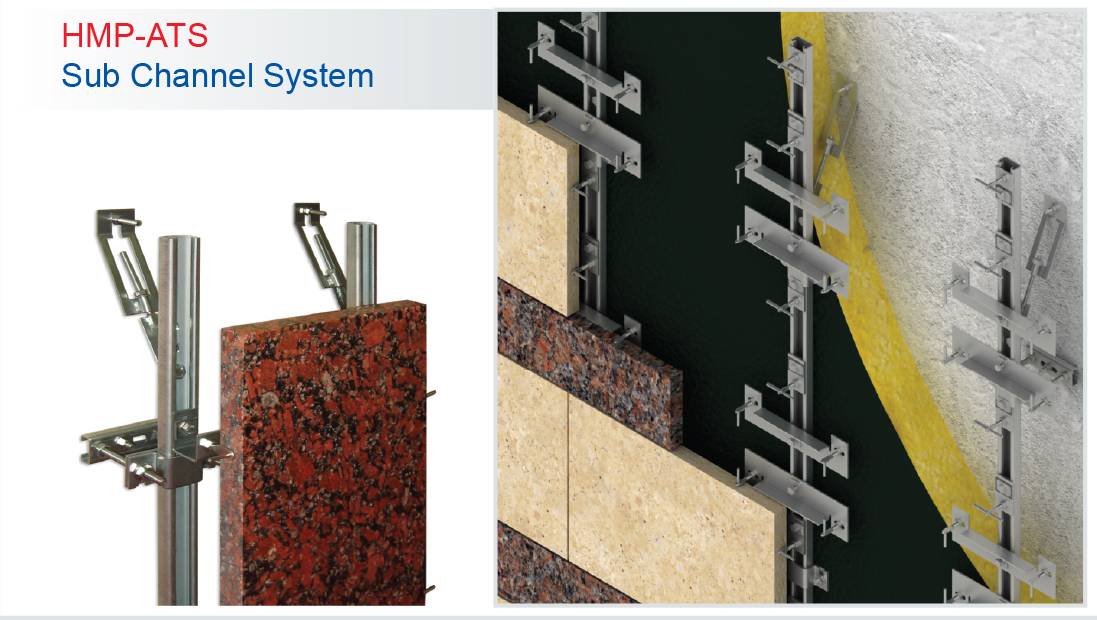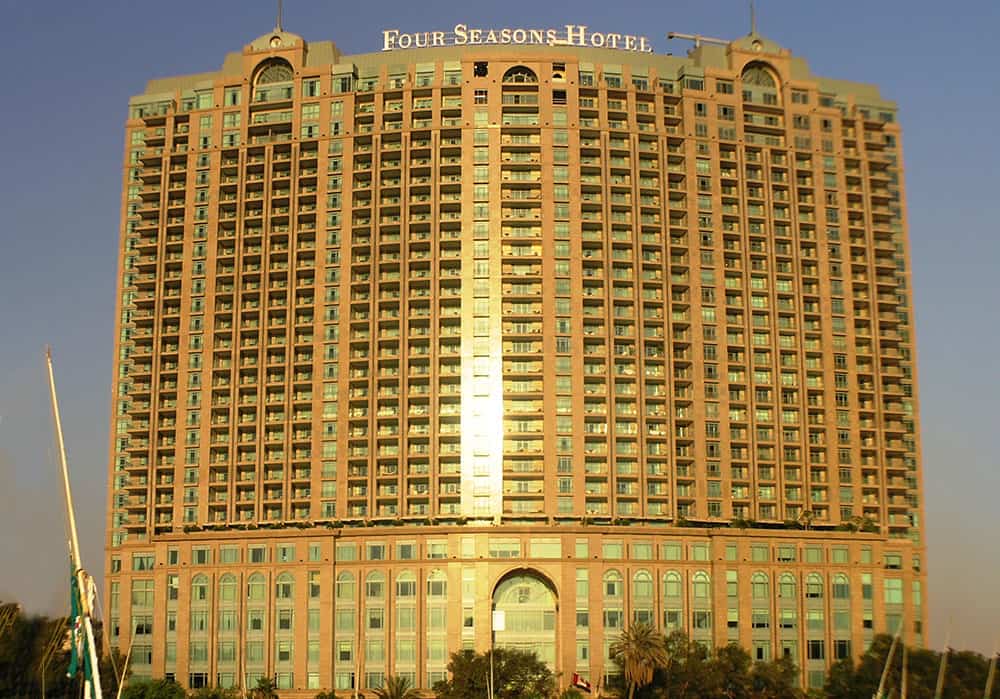 Steel Sub Channel Systems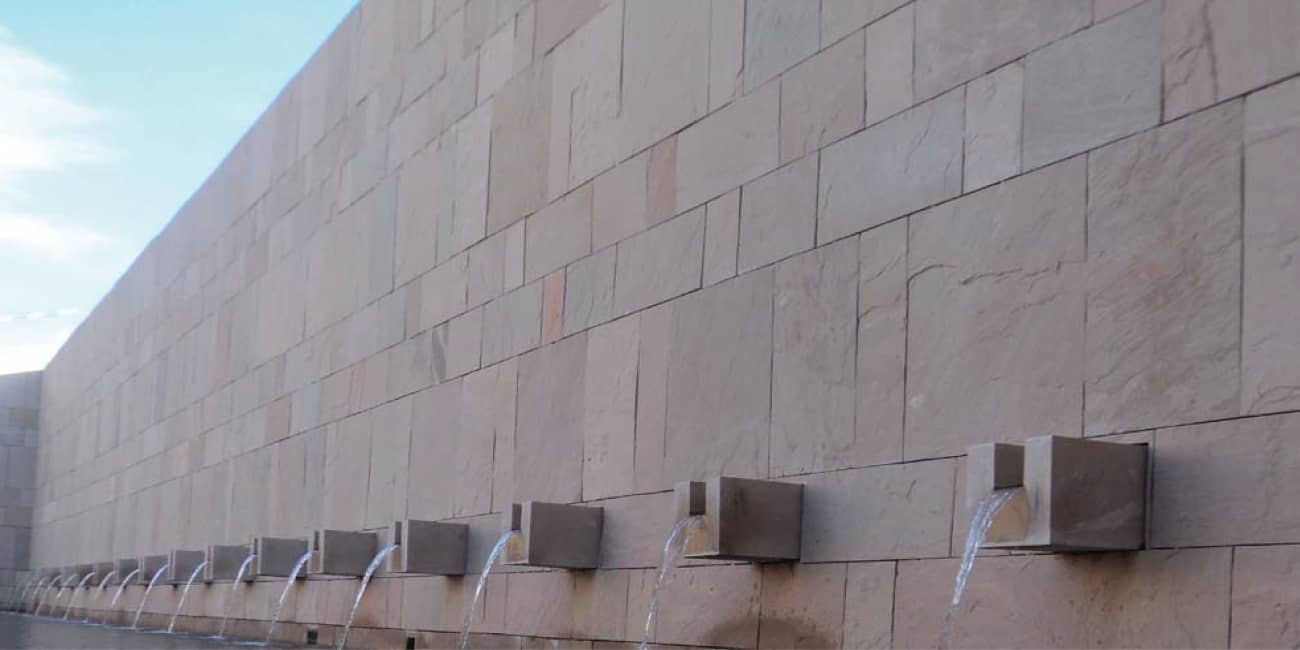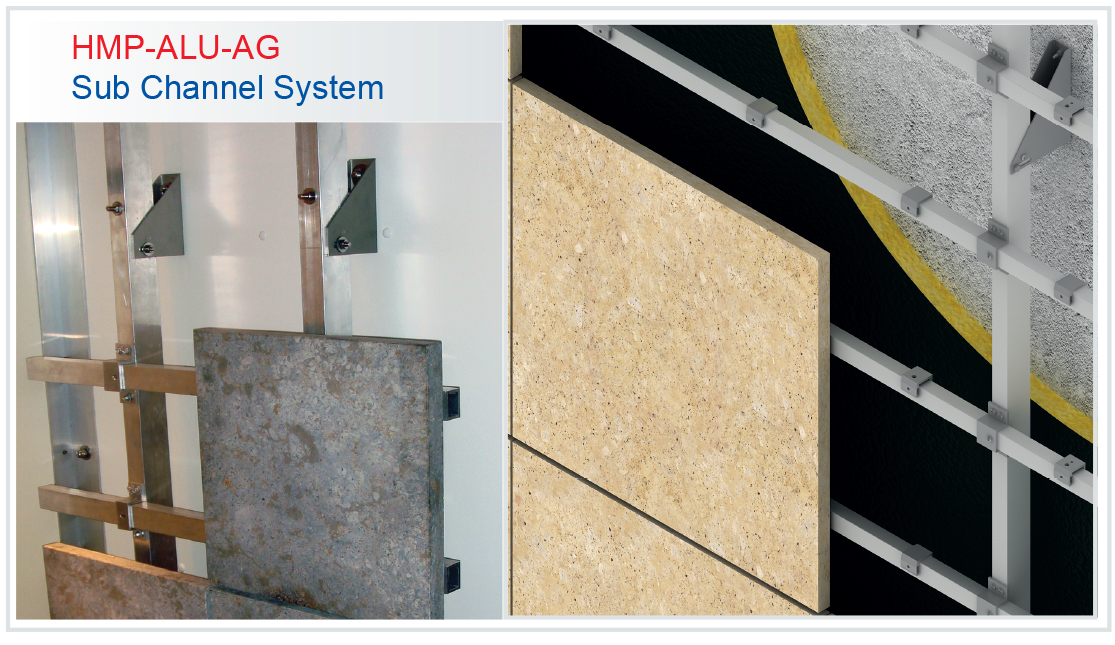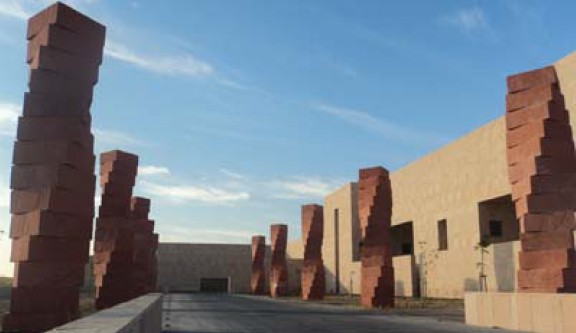 Aluminium Sub Channel Systems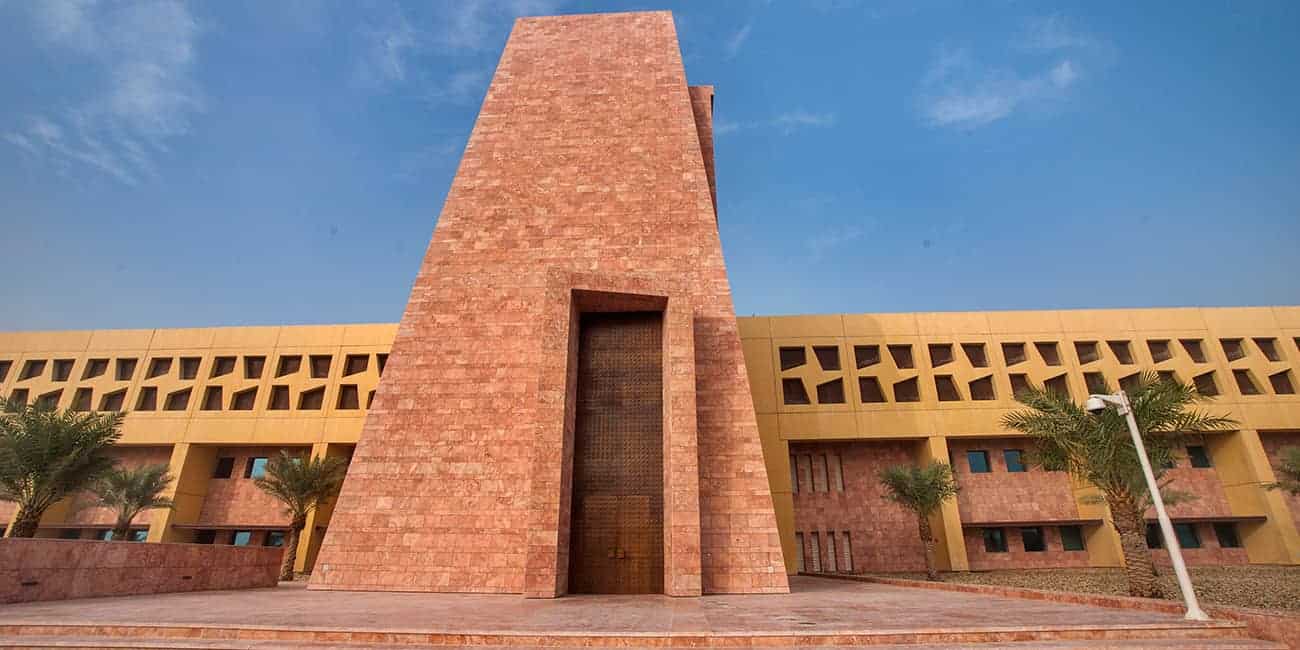 Undercut Bolts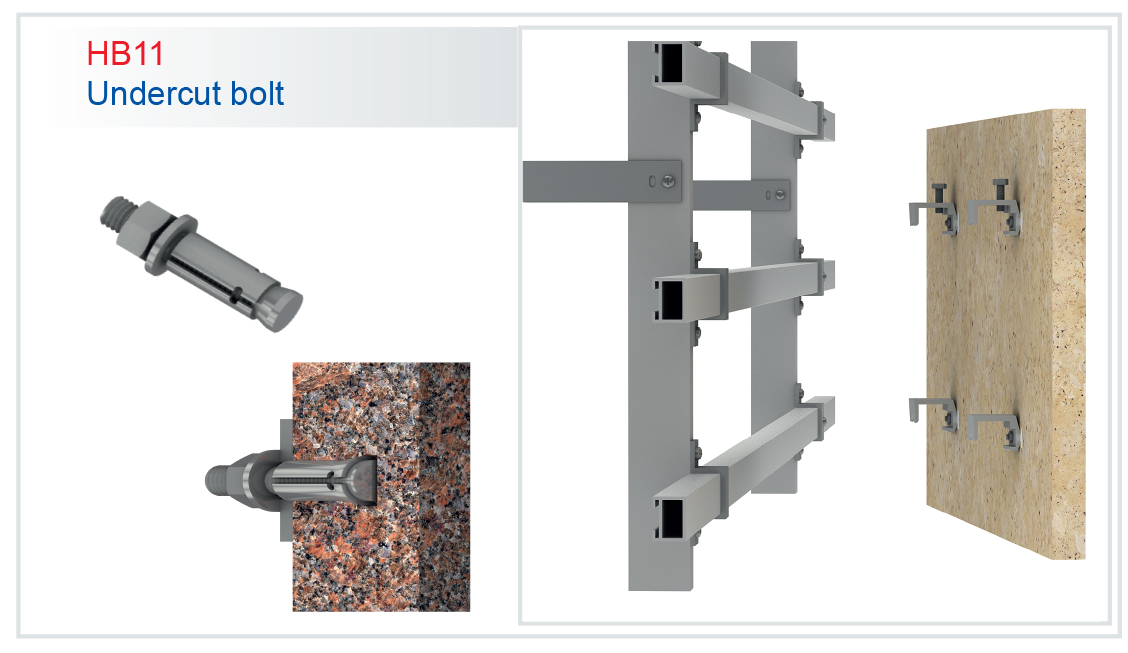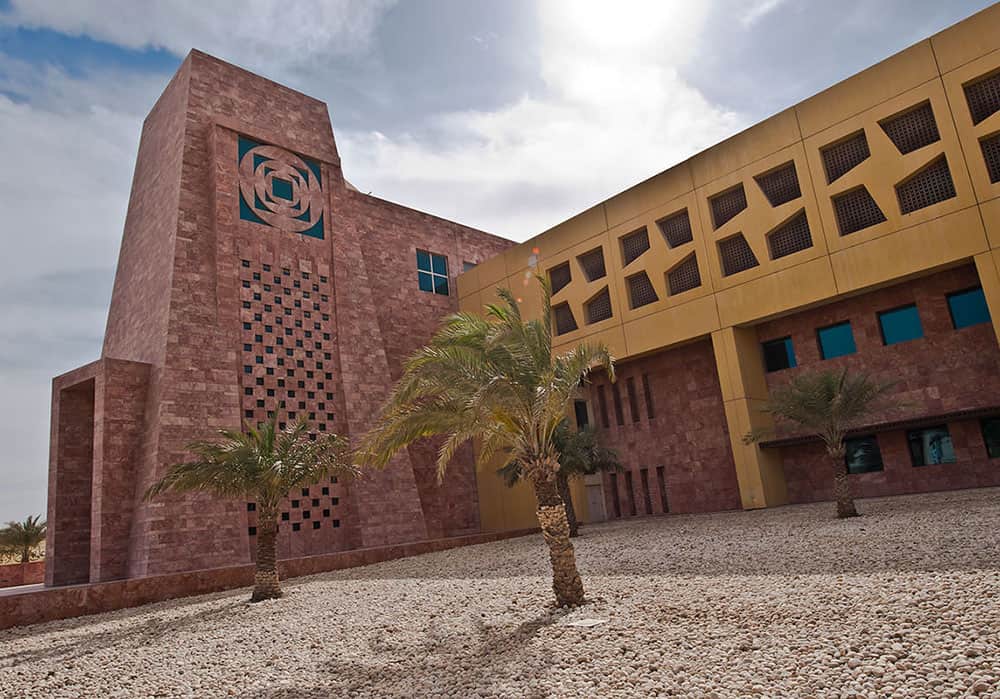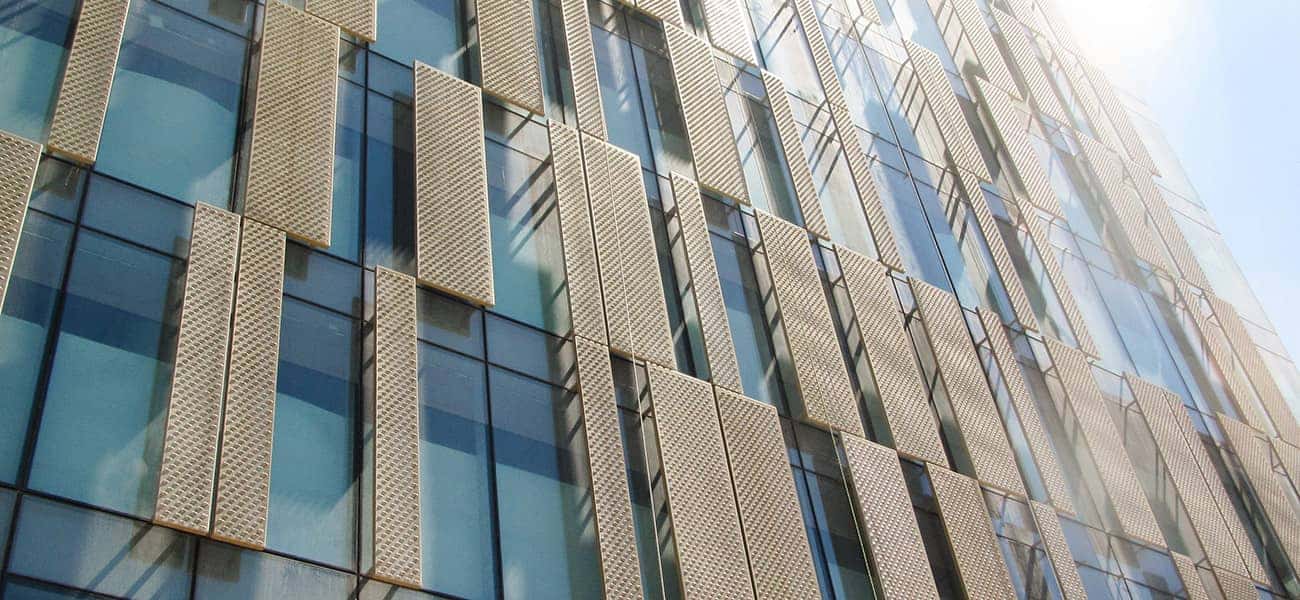 Anchor Channel Systems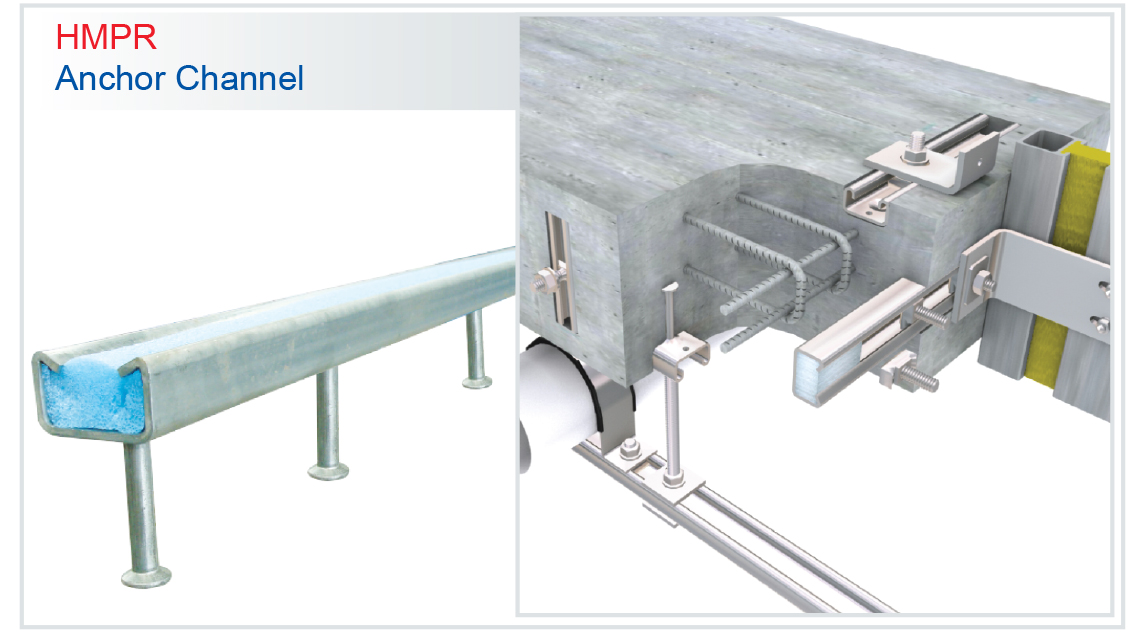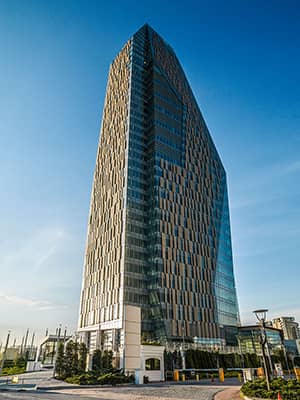 Framing Systems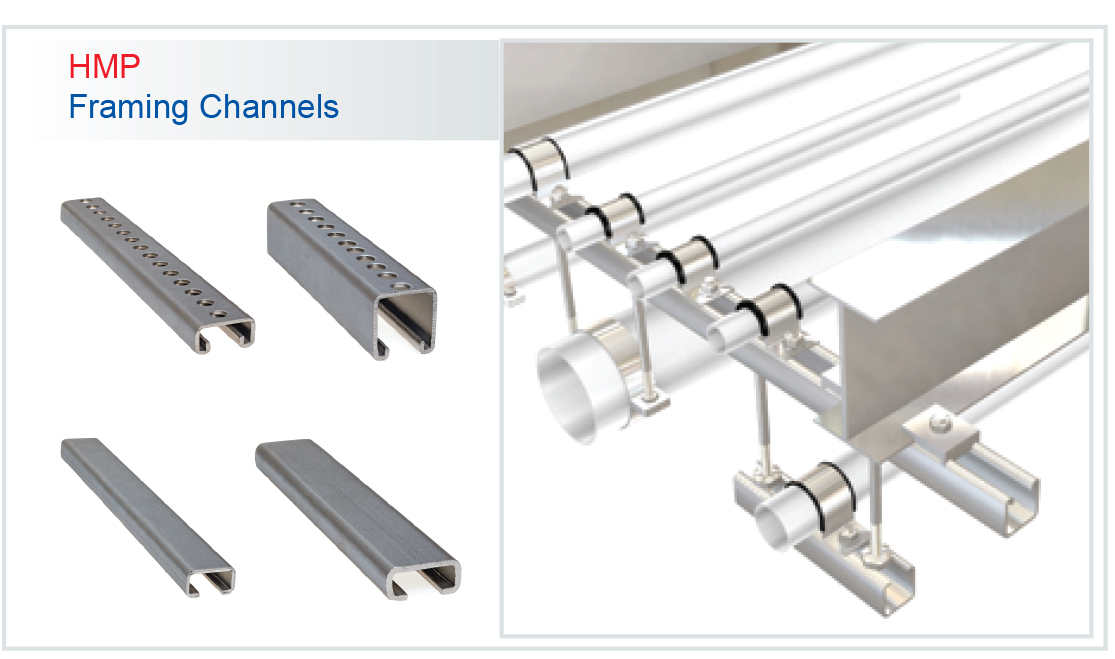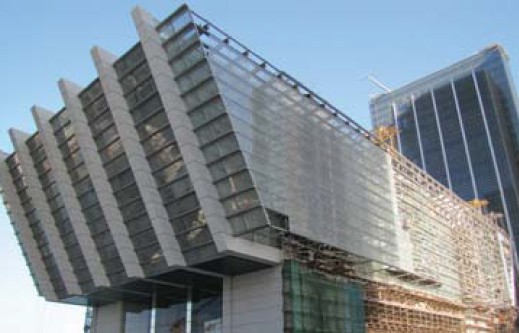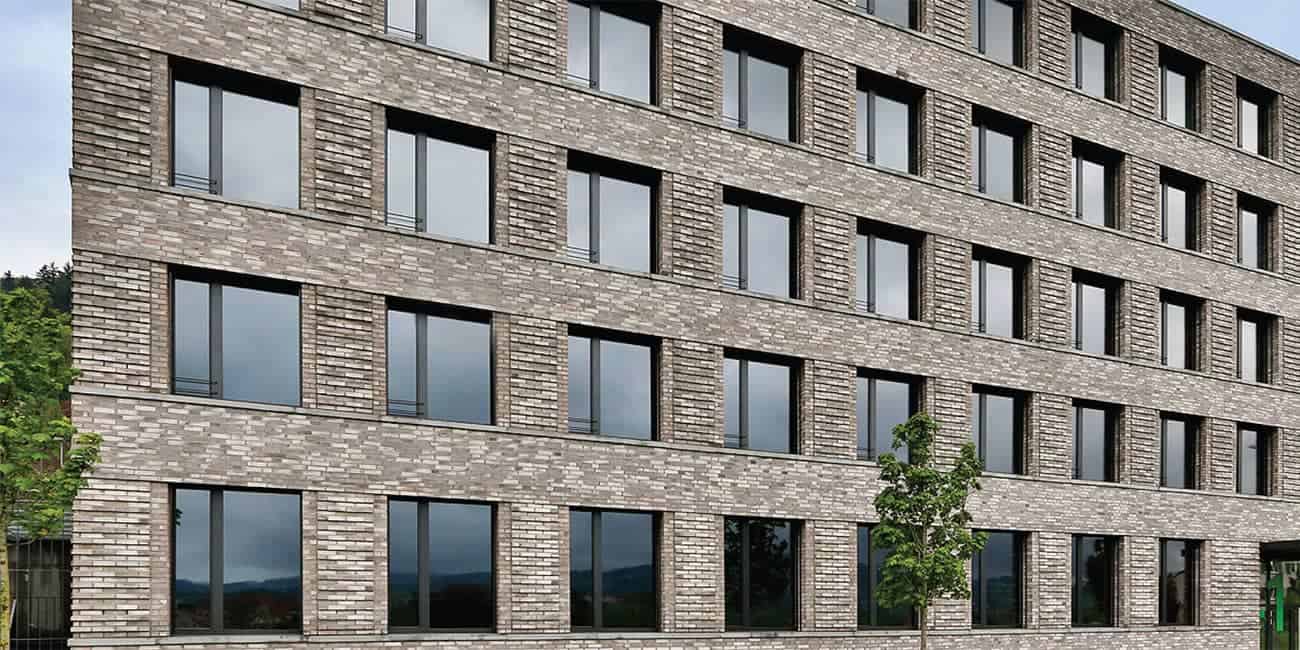 Brickwork Support Systems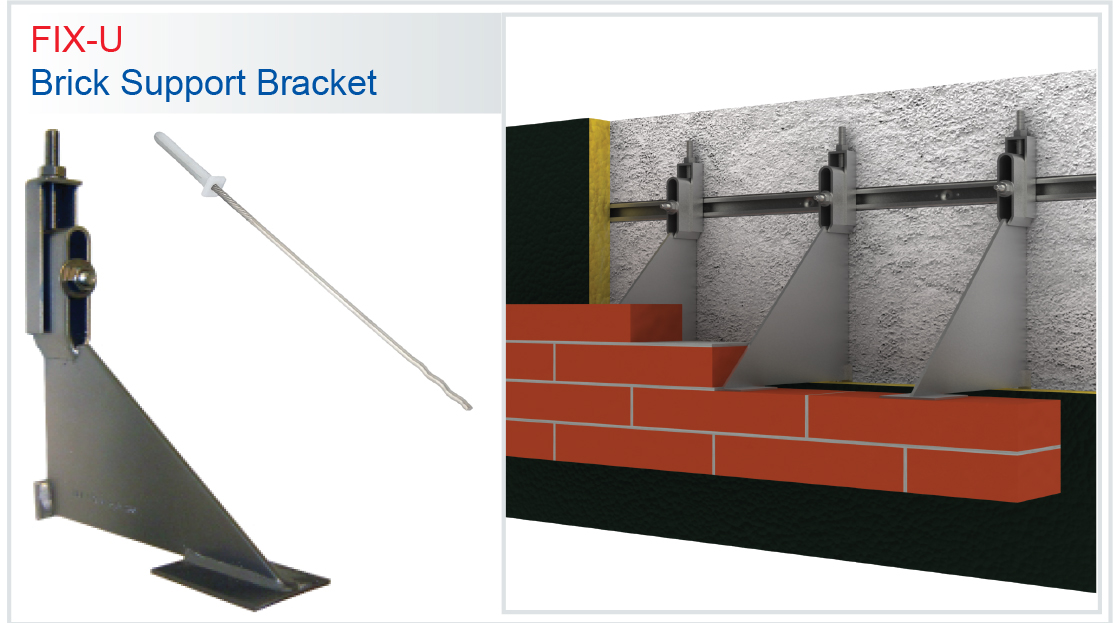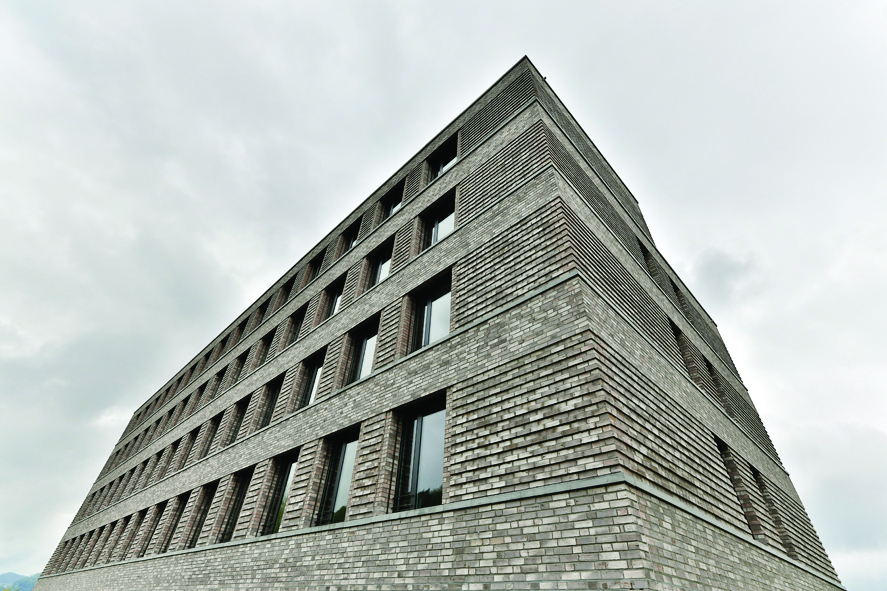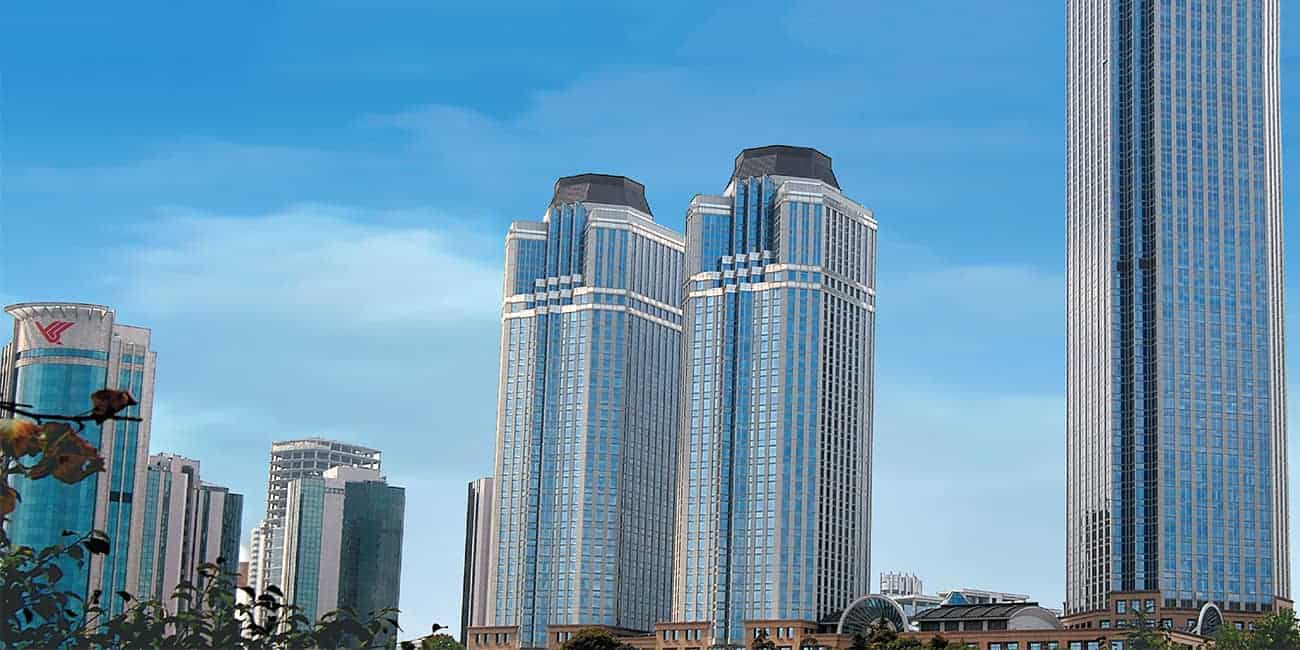 Anchor Bolts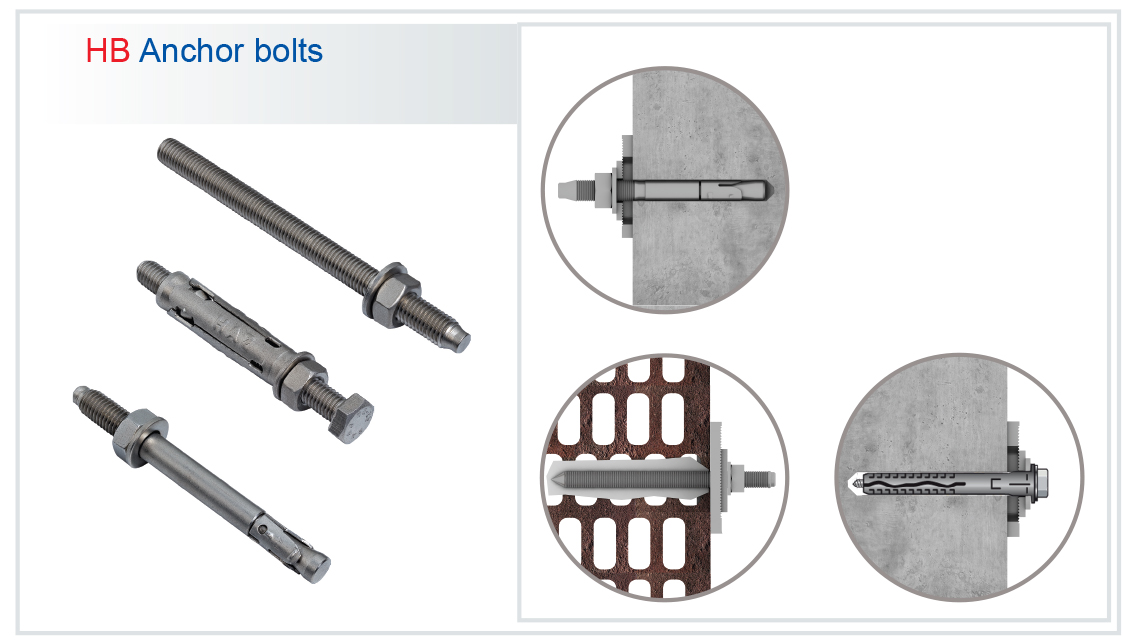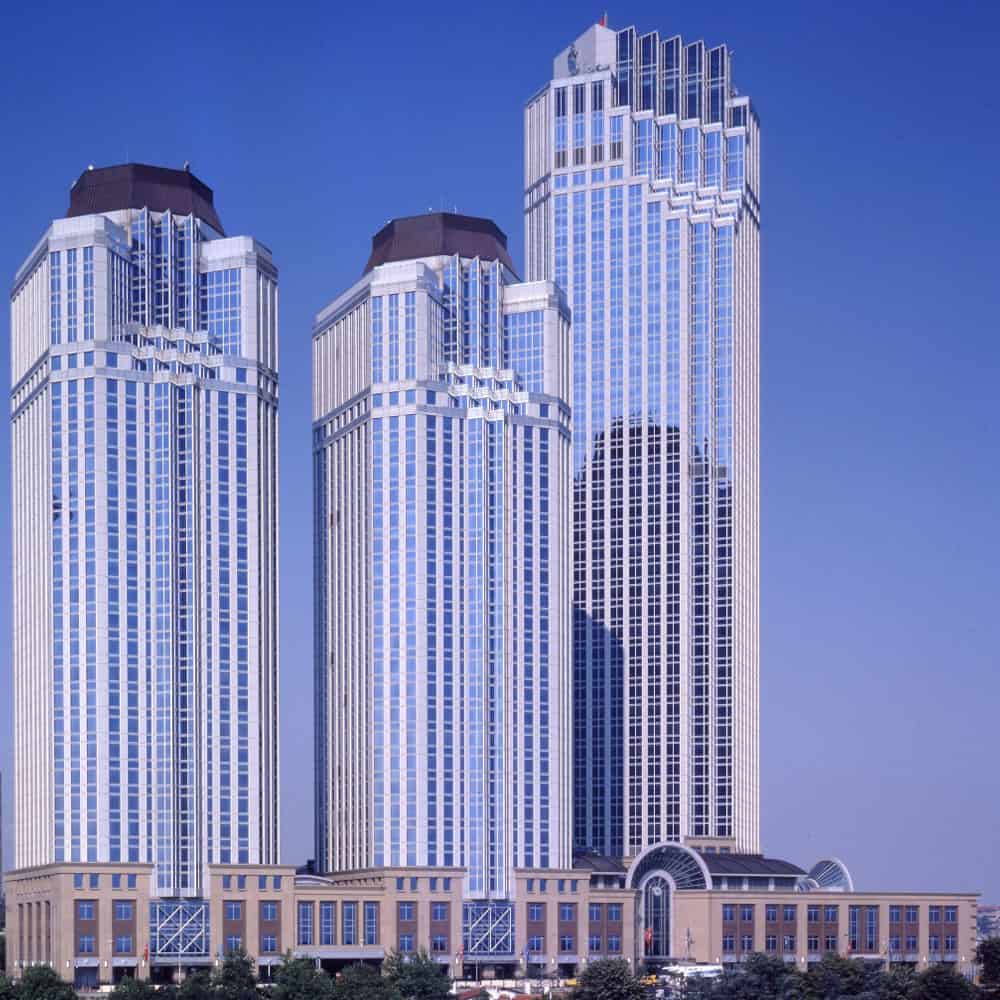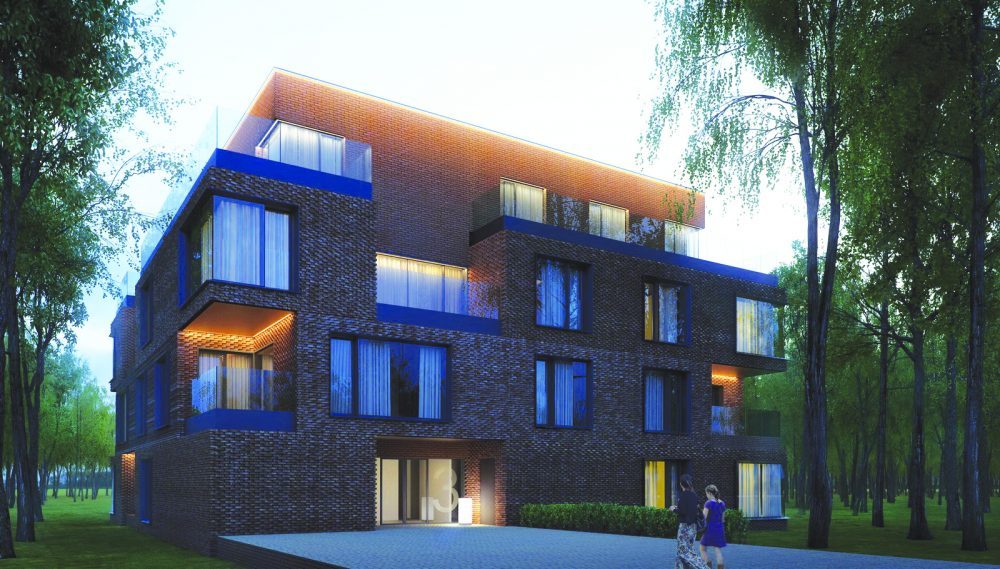 Brickwork Supports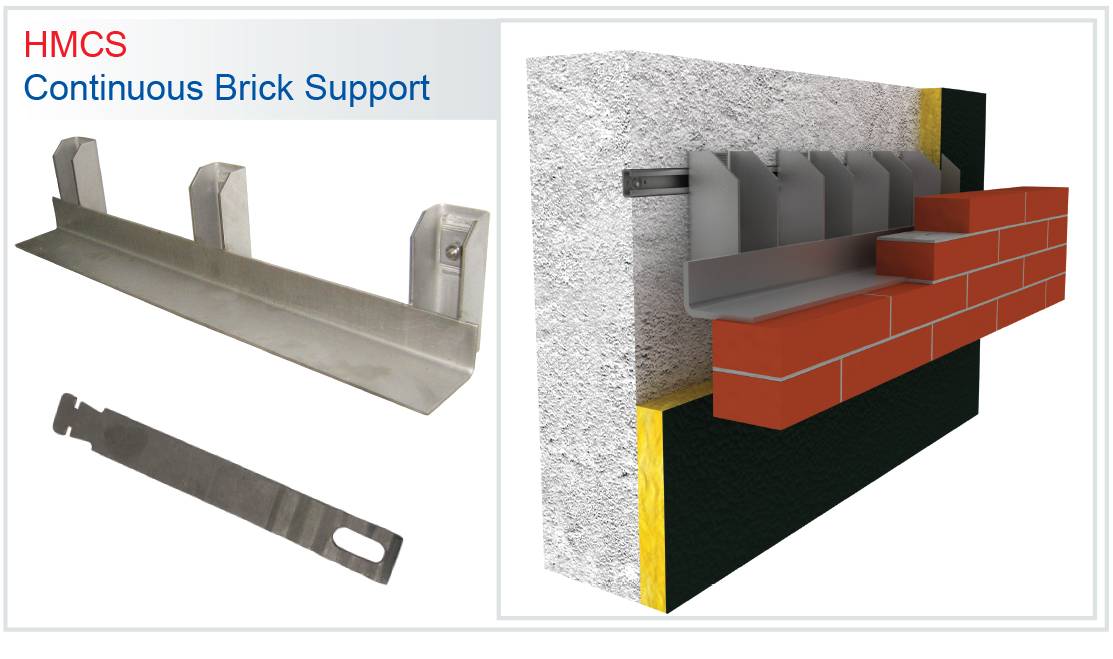 Your Fixing Systems Specialist
Providing high quality Structural Components and Façade Cladding Fixings for the Construction Industry
When it comes to structural fixings you don't want to cut corners. Especially when it comes to external wall and façade cladding. That's why, here HAZ Metal, we take the time to design, engineer, and manufacturer the highest quality fixing systems possible. We apply the latest construction and manufacturing technology to create fixings that guarantee high structural integrity and other benefits such as excellent corrosion resistance.
Compliant, high Quality facade Fixings
All our products are designed and manufactured to meet with building codes and standards, as well as industry best practices. During the design process we apply parametric design techniques, structural analysis, and finite element modelling. We also link in BIM modelling software to facilitate architectural and structural design. We manufacture our fixings with care and attention, using advanced metal cold - working production technology.
Custom fixings manufactured on-demand
We also offer a bespoke fixing design and manufacture service. In other word, we can create façade fixings that fit perfectly into your project. Our design team can liaise with you, or your designers, to make sure your exact requirements are met. We also realise that construction projects work to tight schedules, that's why we always meet deadlines with rapid production runs to make sure you get the fixings you need on-site, when you need them. Our products can be shipped internationally and we regularly work with companies from all corners of the globe.