Stone Fixing Systems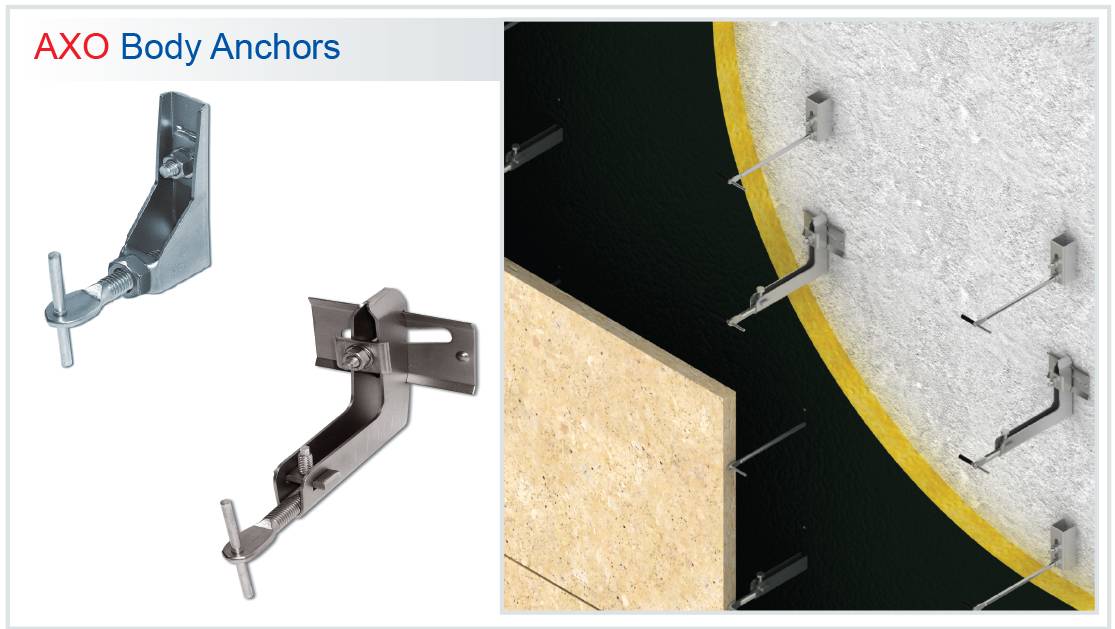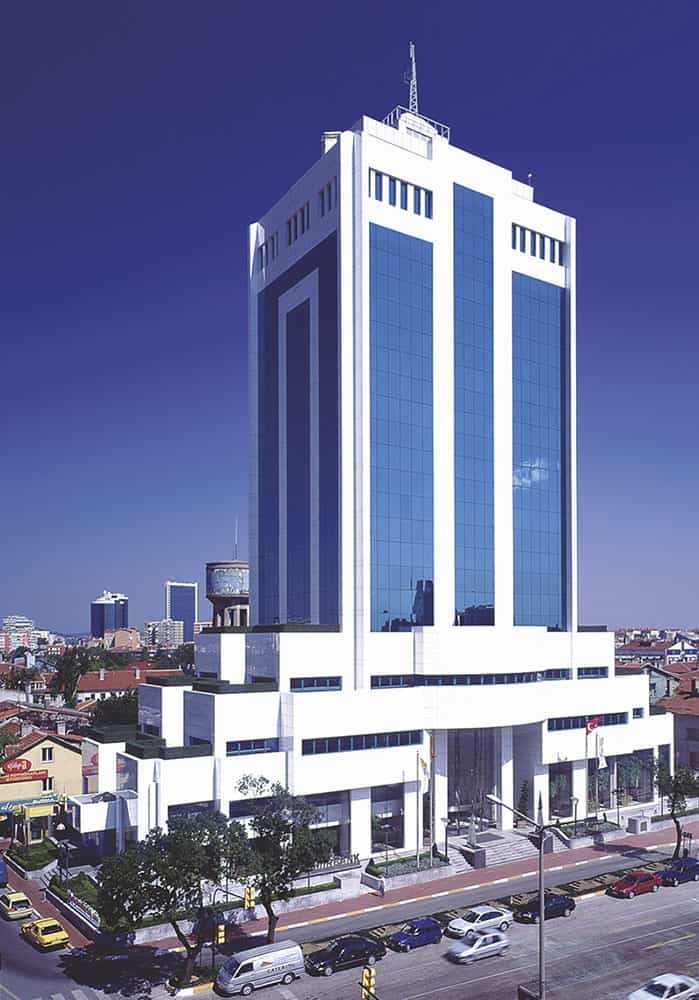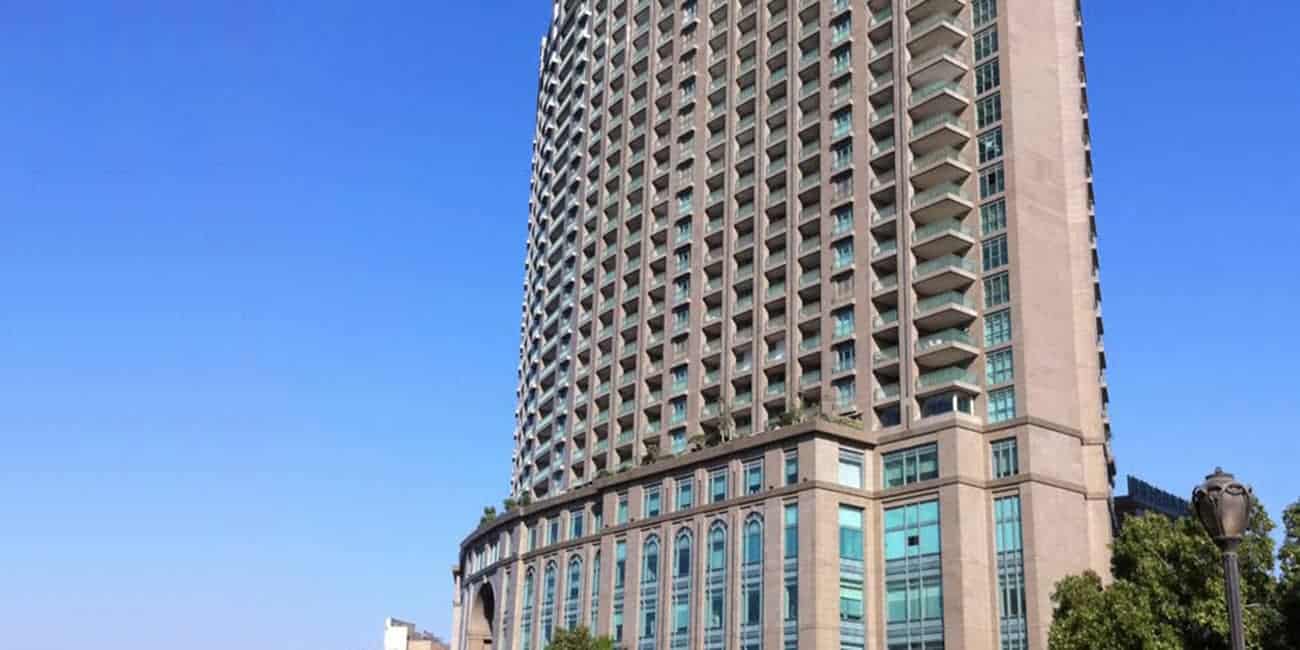 Steel Sub Channel Systems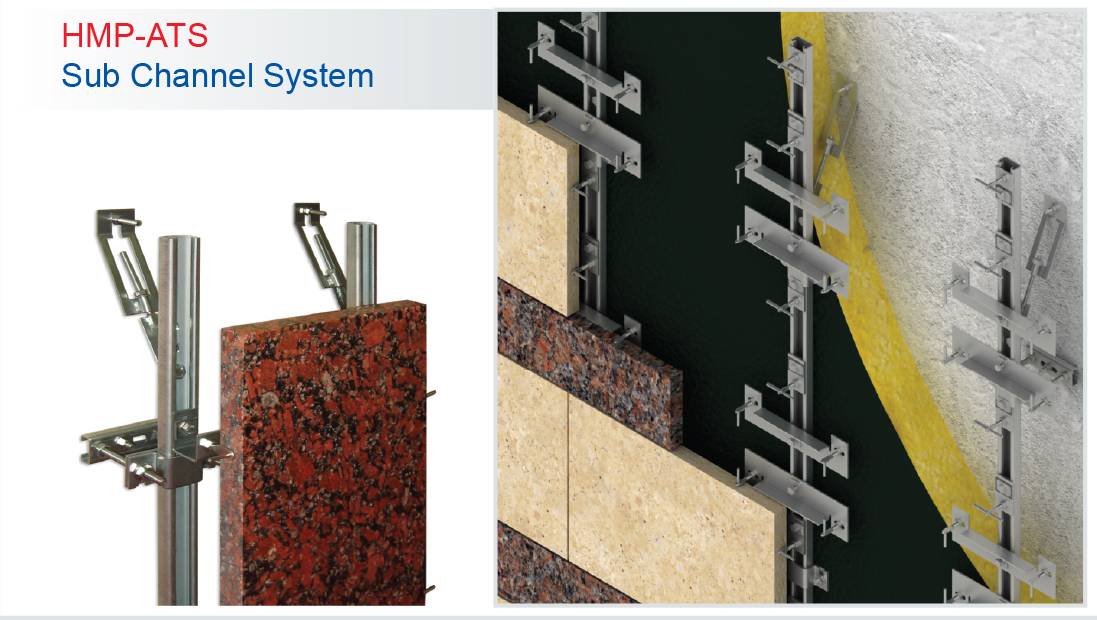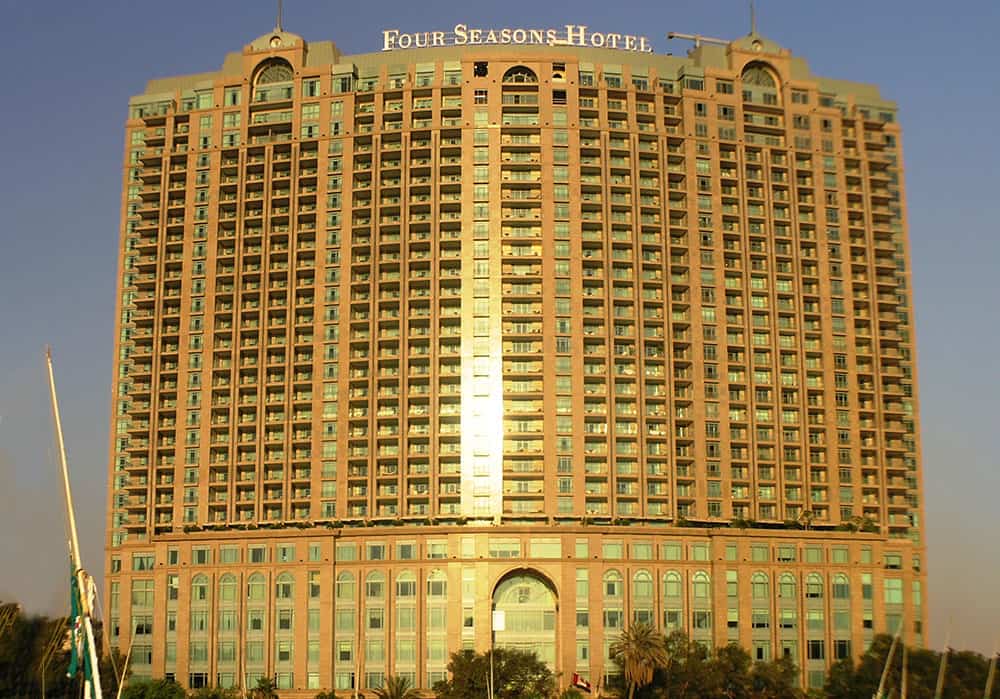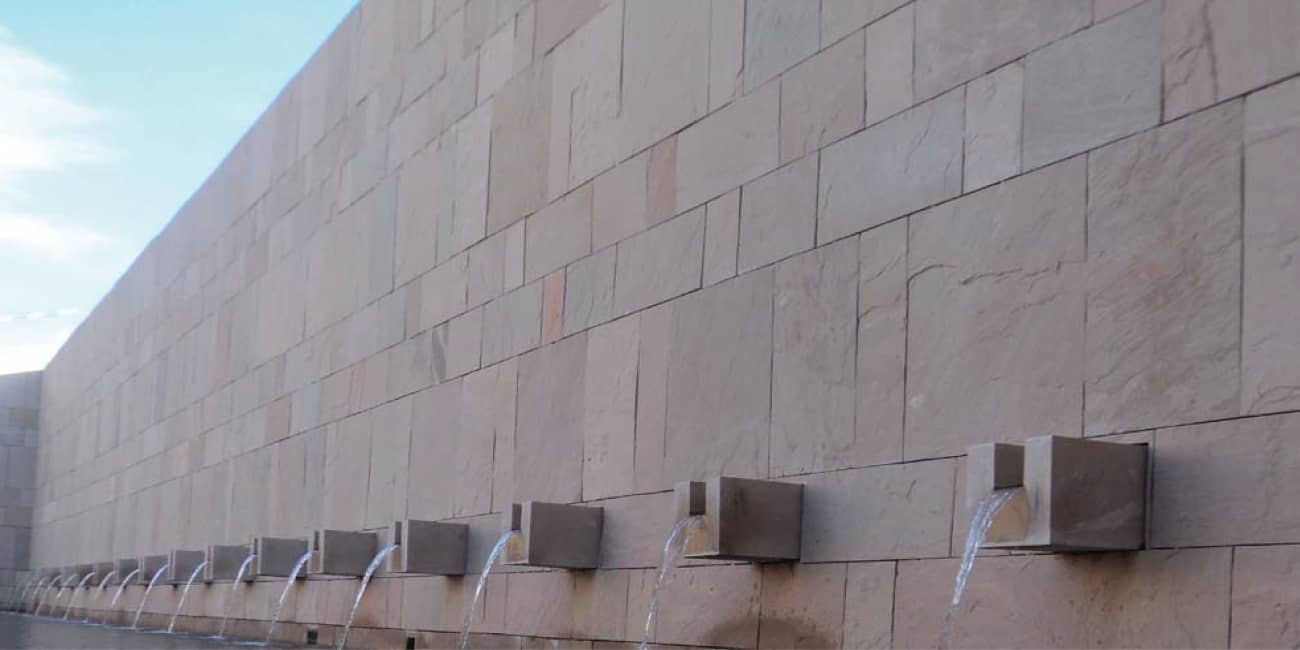 Aluminium Sub Channel Systems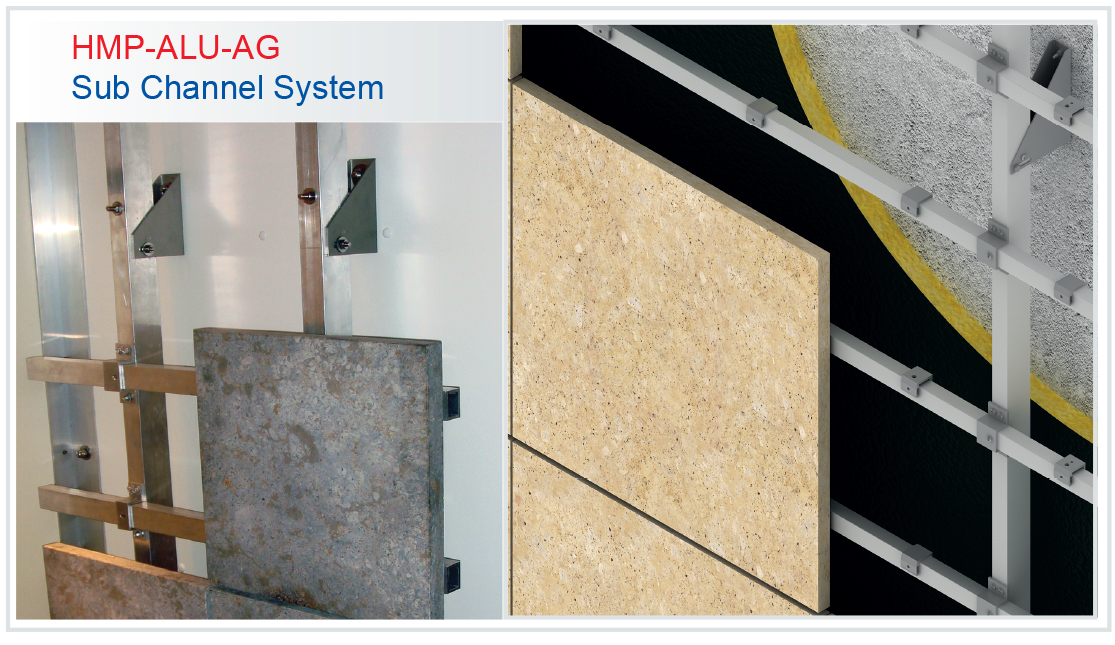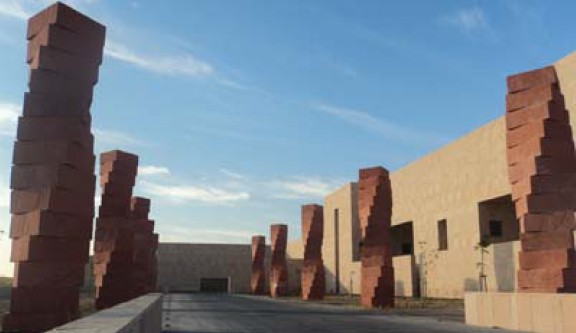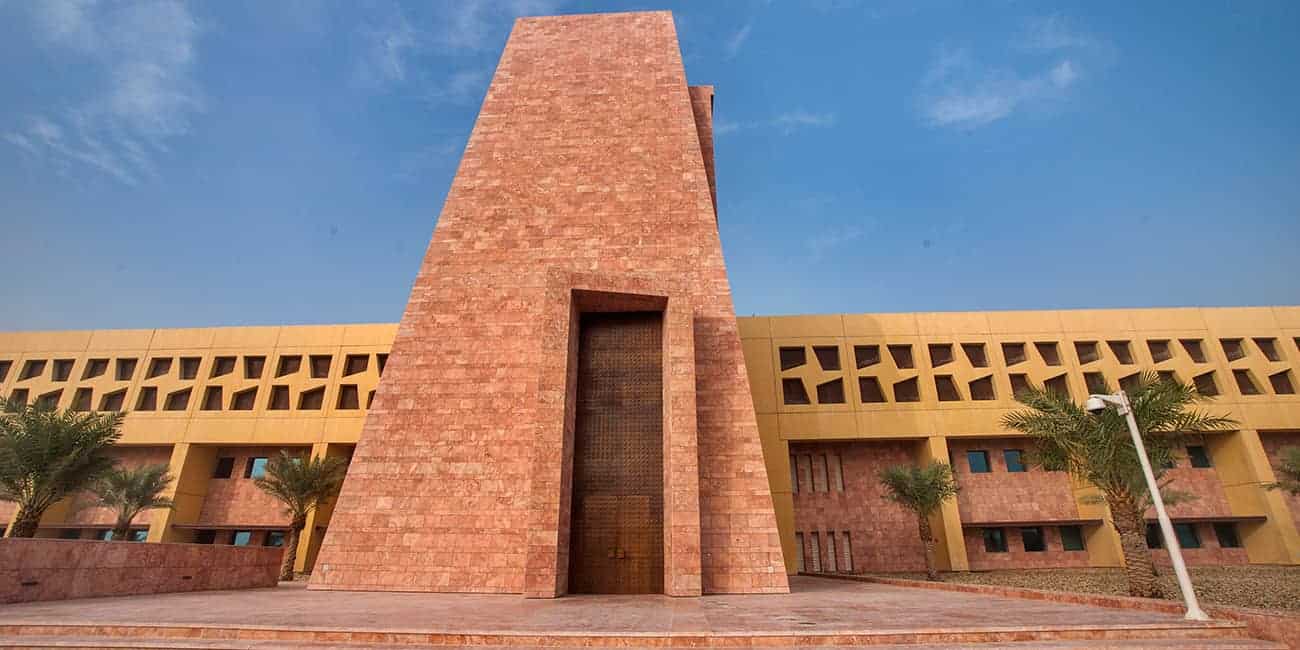 Undercut Bolts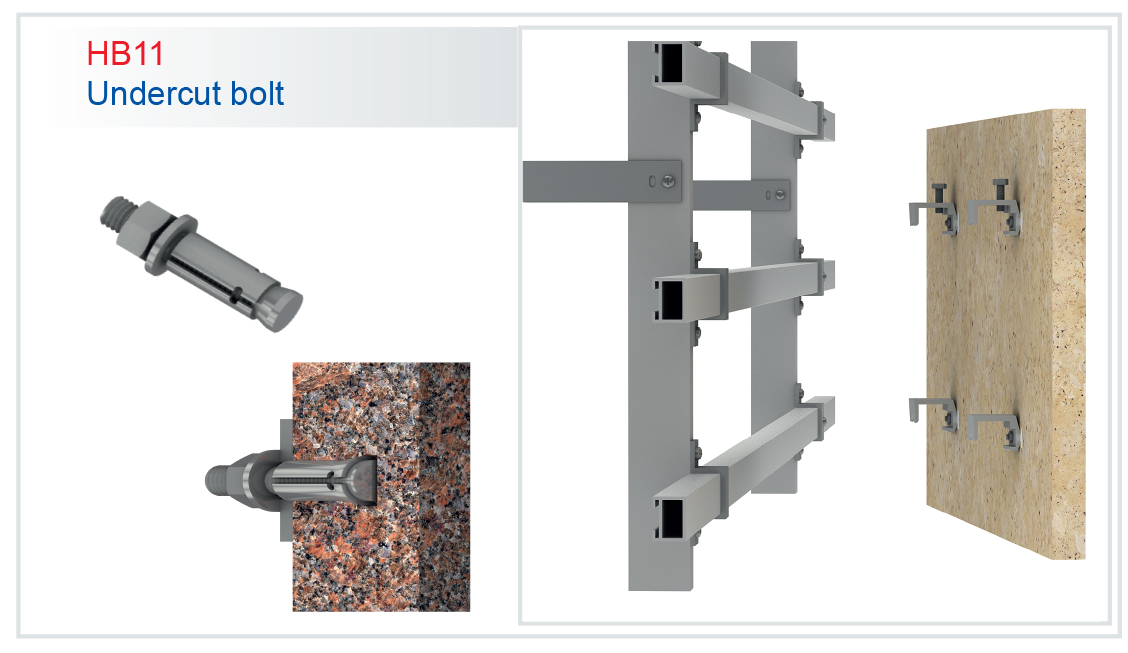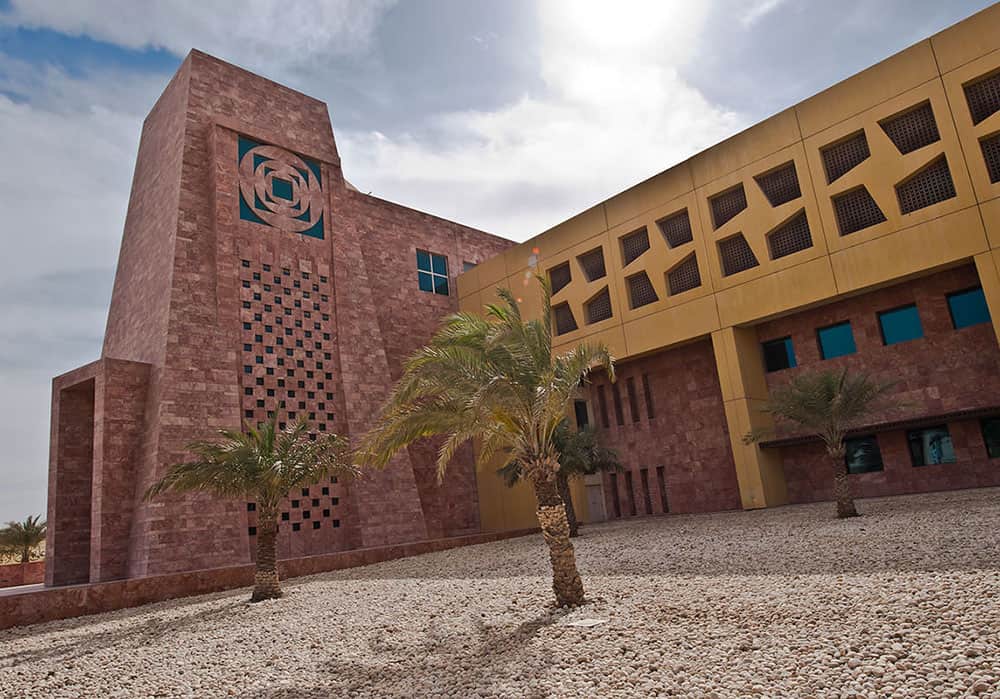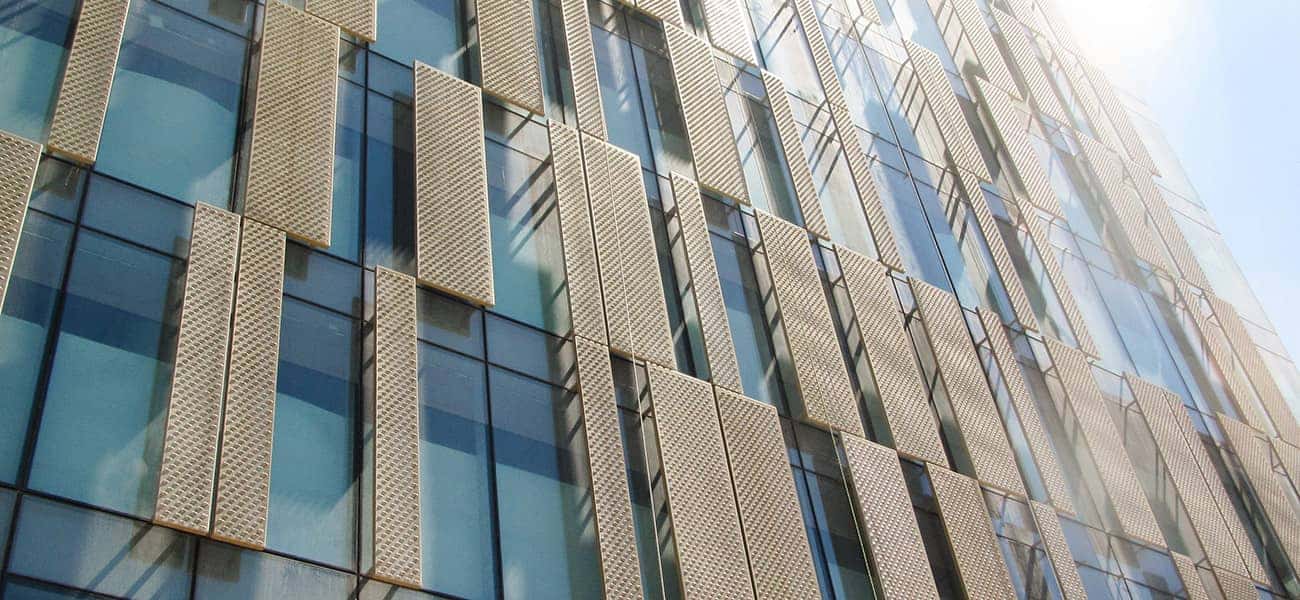 Anchor Channel Systems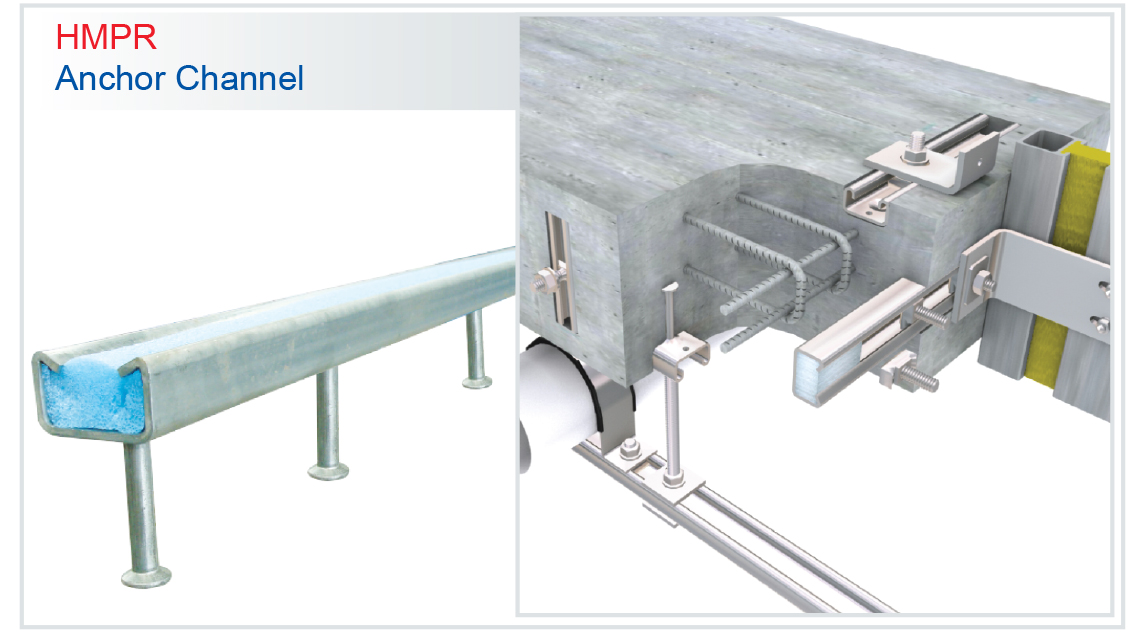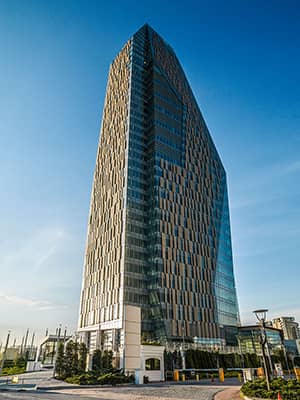 Framing Systems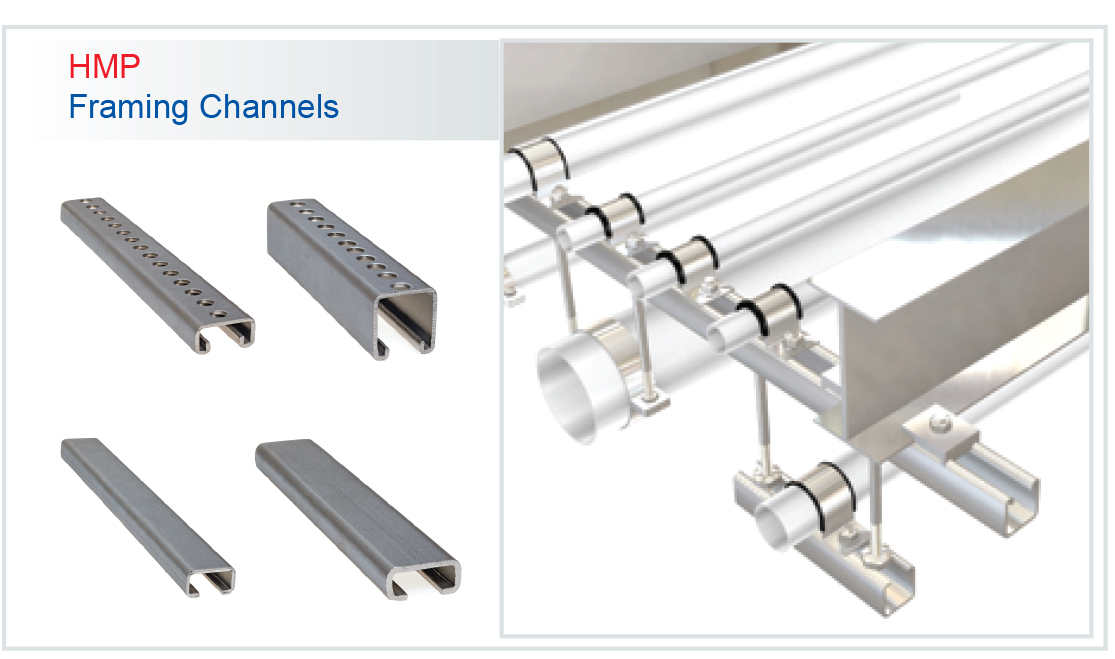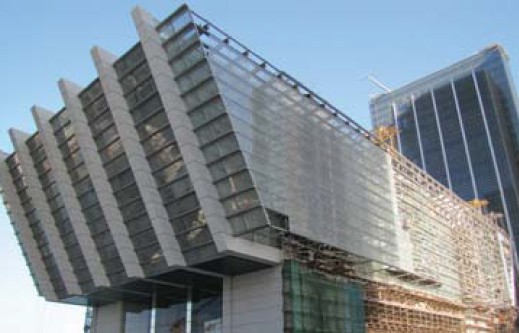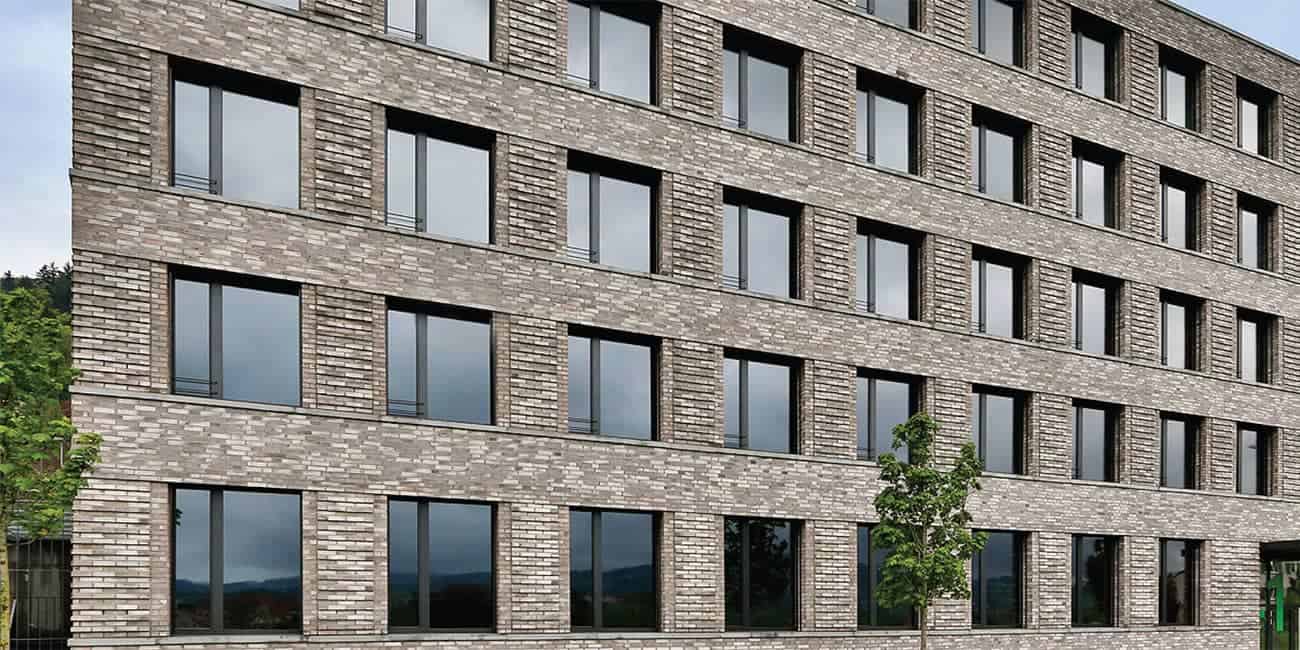 Brickwork Support Systems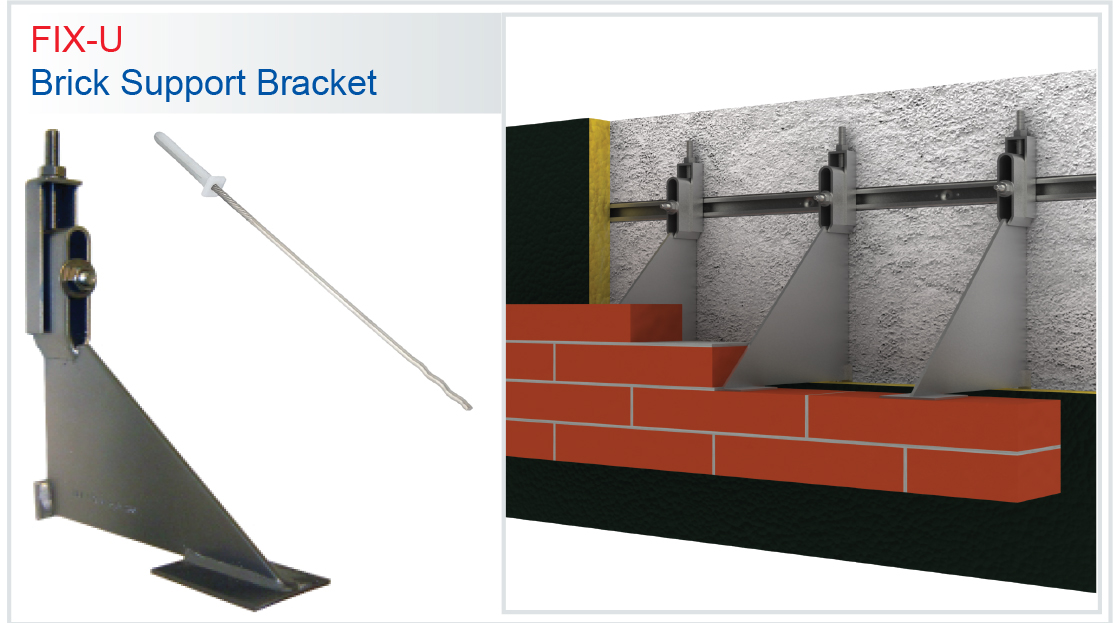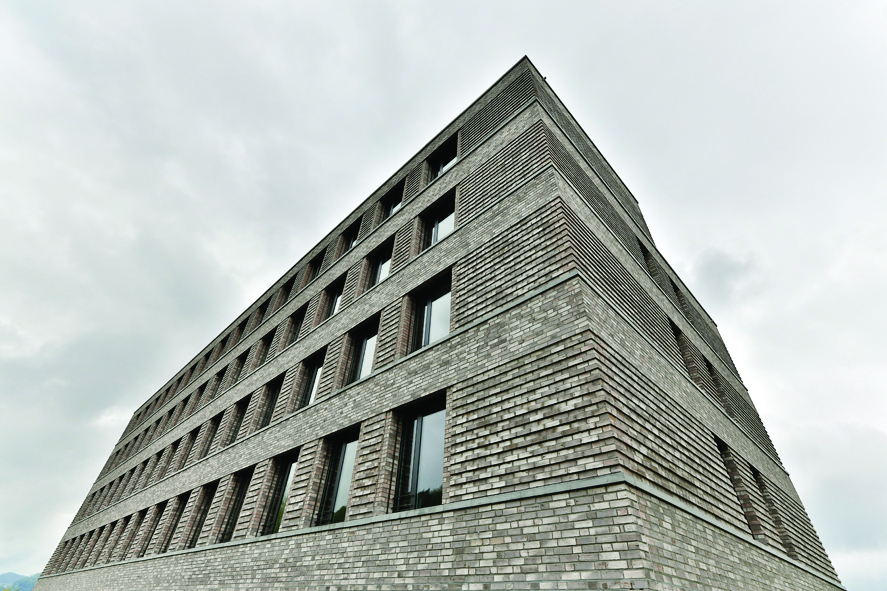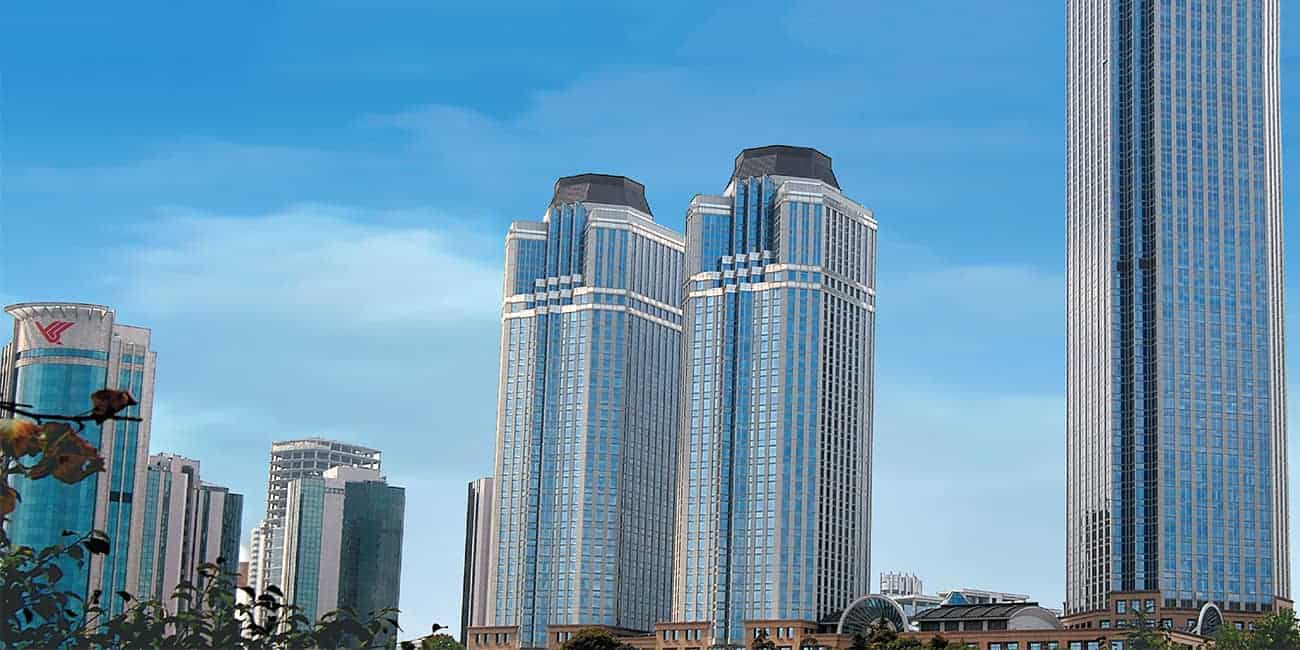 Anchor Bolts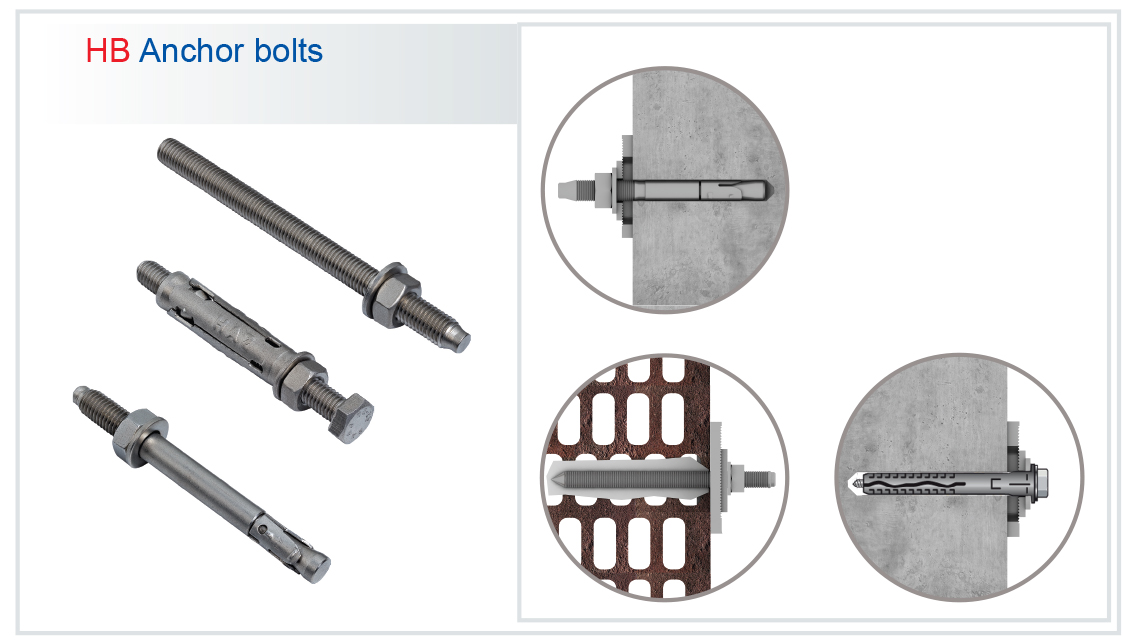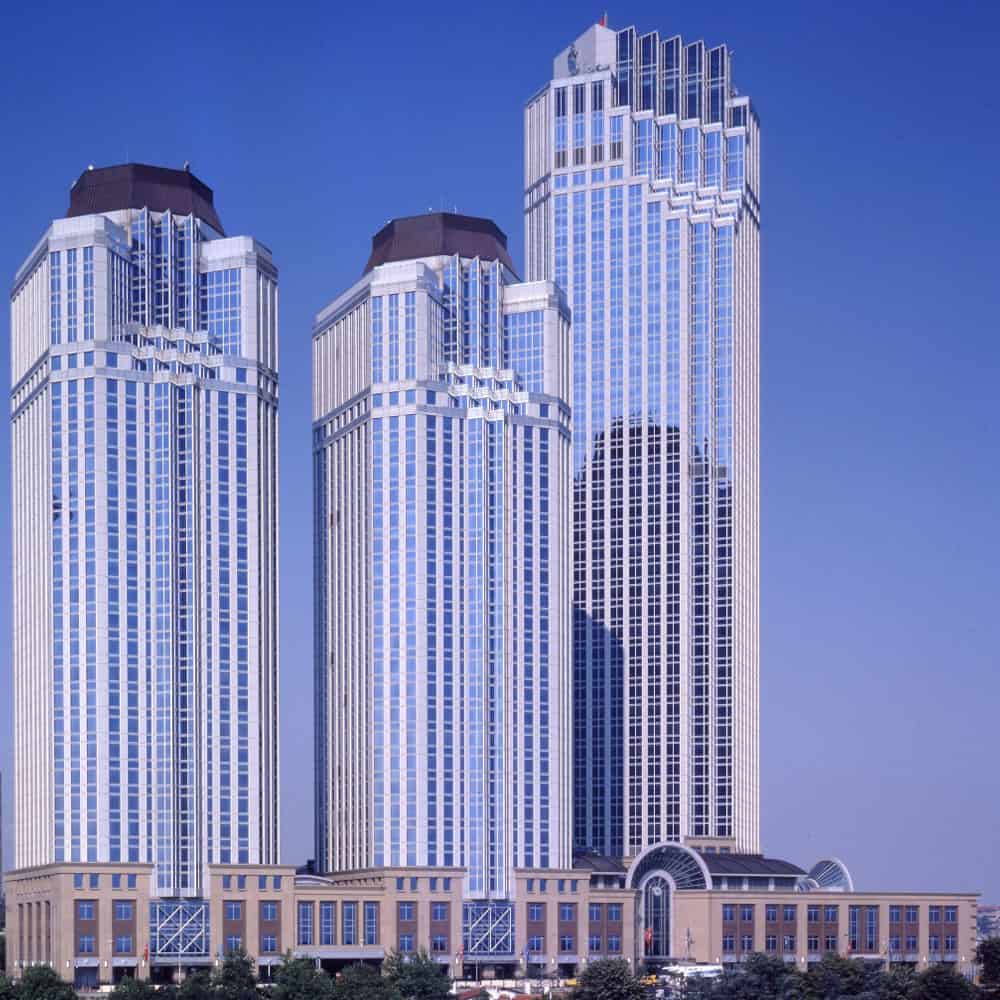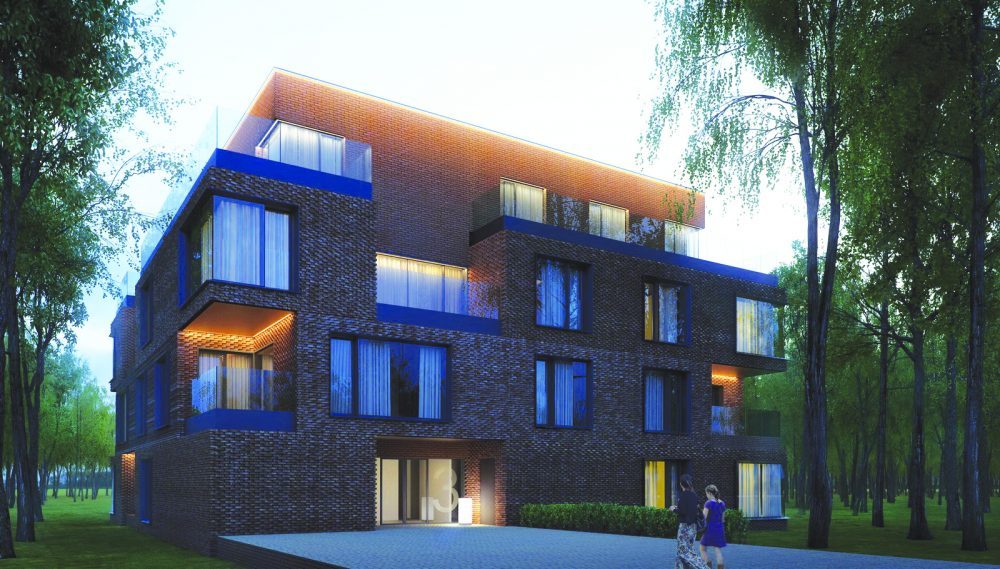 Brickwork Supports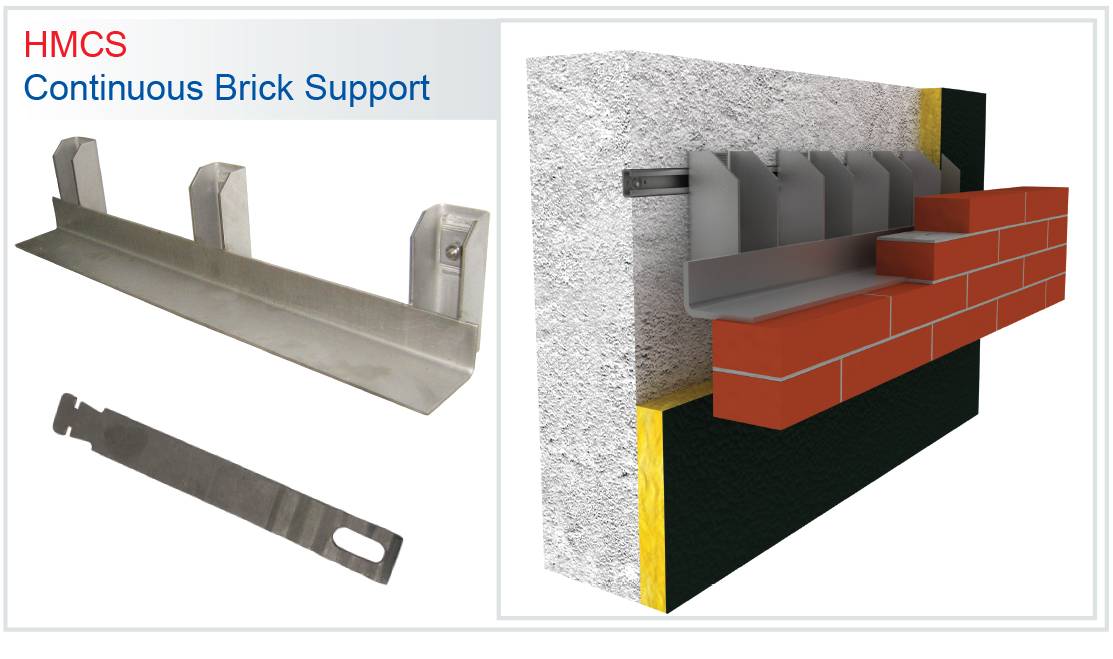 HAZ Metal is a prominent player in the CONSTRUCTION INDUSTRY.
Always at the forefront of FIXING TECHNOLOGY.
HAZ Metal is known as a high quality and reliable service provider for design and supply highly sophisticated
stainless steel fixing systems to the construction industry for facade cladding.
HAZ combines the very latest international technology with its own research and development team to establish a technical excellence within the construction industry. Haz Metal readily embraces the responsibility of a major producer and shares its expertise with problem solving solutions.
The main advantage of HAZ Metal is the ability to custom design fixing systems and to provide fast production to meet the time restraint requirements of projects. The design and supply is done in accordance to international standards and more importantly with our customers' expectations.
DESIGN and MANUFACTURING capabilities cover the area for
Stone walls, Curtain walls, Brickwork walls, Rainscreen Walls, Concrete panel walls and Secondary structures.
Products such as
Stone Anchors, Support & Restraint Brackets, Framing Channels, Anchor Channels, Precast Concrete Panel Support systems, Anchor Bolts and Various Accessories are among the standard productions at the factory.
Our design services provide highly flexible design with the ultimate aim to obtain the optimum level of structural performance to meet the safety standards of the projects by taking into consideration the economic viability. Our experienced team will be happy to assist you with any queries. Contact us.
As a manufacturer of fixing systems to major projects around the world, HAZ Metal has proven its quality and reliability to its clients.
HAZ Metal is recognised globally as an international company active in the design and manufacture facade
fixing systems and have proven their performance in numerous large scale projects around the world.
With our in house design department and testing laboratory HAZ Metal provide full technical support both for standard and custom designed fixing systems to suit projects requirements.